Coheus™ converges your mortgage banking LOS, GL, payroll, CRM, warehouse, QC, secondary marketing, and servicing data to provide a complete picture of your business, with focus on helping you Manage Differently.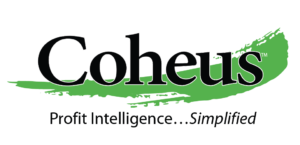 Increase profitability by identifying the most profitable products, loan officers, branches and channels anytime, in real time with one click. Merge data from your LOS, general ledger, hedging system, servicing system and other systems through Coheus.
Determine how good is your data? Identify data integrity issues and dirty data in real time with one click.
Identify whether profit, volume, mix, productivity, cash flow, secondary gain, loan servicing metrics and any other key metric are on target, in real time with one click.
Reduce costs by identifying sub-par performance by product, department branch, channel in real time with one click.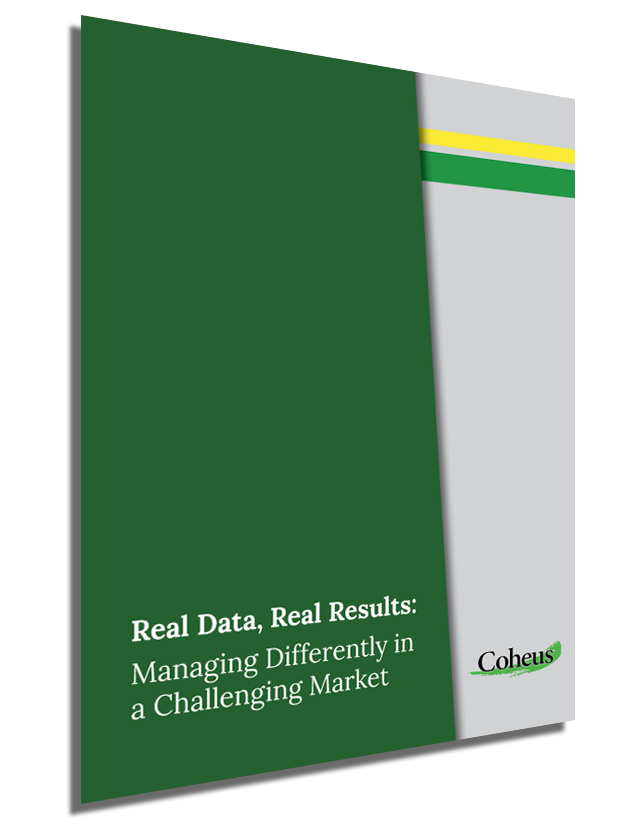 Real Data, Real Results
See four real-world examples of how Coheus™ helped identify areas of productivity as well as revenue leakage. These kinds of statistics will help you Manage Differently.