Manage Differently
with the
'Out of the Box' Mortgage Business Intelligence 
Coheus™ converges your mortgage banking LOS, GL, payroll, CRM, warehouse, QC, secondary marketing, and servicing data to provide a complete picture of your business, with focus on helping you Manage Differently.
Every Lender is Drowning in Oceans of Data… But There Are Sunken Treasures in Those Oceans of Data. 
Coheus is the solution that helps lenders find the Sunken Treasures of data and provides actionable intelligence instantly.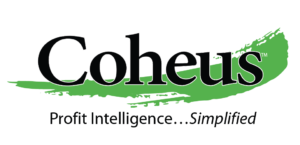 Lenders Choose Coheus For These Reasons
Building Business Intelligence
is complex. It requires both industry domain knowledge experience to determine what data to look at in what way, and the technology skills to capture, validate and transform that data into meaningful intelligence.
Speed to solution
total cost of ownership and most importantly the value of the intelligence provided can make the decision clearer. 
Help Your Team
Your internal team shouldn't be assigned to build something that can be purchased for much less than internal labor costs, with less risk of false starts and faster time to solution.
Well- designed 
A well-designed pre-built solution can be fully configured to your business data sources quickly and with minimal risk.
Access Data Anytime and Anywhere with Coheus.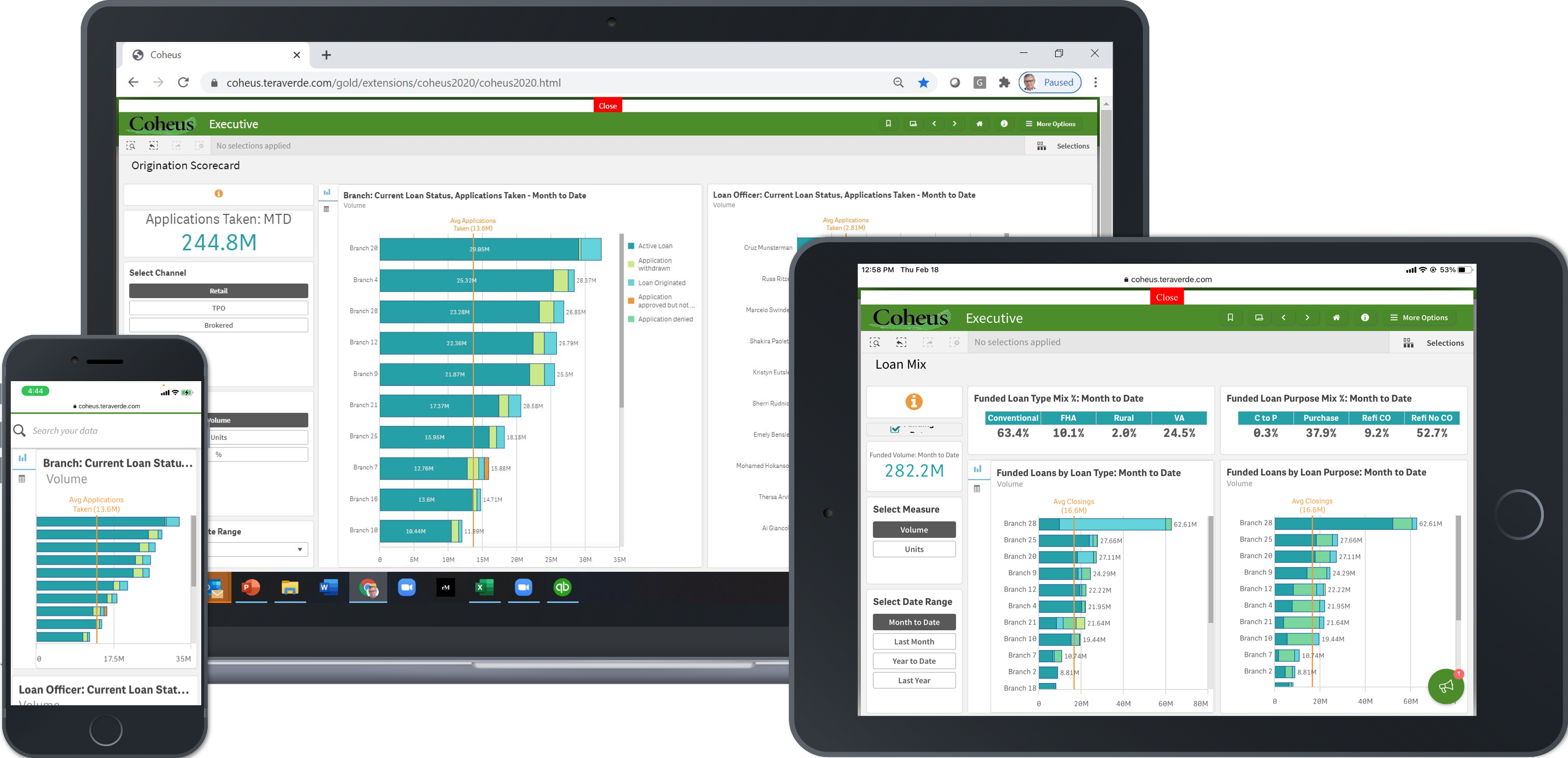 How Can We Help?
Leave us a message!