Partnering to Deliver Data Insights and Profitability to Encompass Users
Through a strategic partnership, Encompass customers can count on a trusted guide to support them.
Teraverde and Ellie Mae Implementation Services
Each implementation package is designed specifically to help you maximize your investment, reduce risk, and deliver a seamless transition. Working together, our experts will become an extension of your team. 
 We've worked with over 300 mortgage lenders and banks to identify and strategically leverage their new technology, and operational processes, combined with our innovative expertise, to drive ROI.
A Mortgage Engineered Solution Designed for Executives 
Coheus directly integrate with Encompass. No coding is required. Compartmentalizes all your data  into 50 interactive sheets in 48 hours; every sheet is designed for all aspect of the lending business. 
A Data Informed, Strategic Playbook is embedded into your platform that quickly identifies productivity and efficiency improvements to quickly optimize your business.
You'll have complete access to top tier Mortgage Engineered Technology– We are constantly testing new ways to deliver the best data driven solutions for our Mortgage Executives.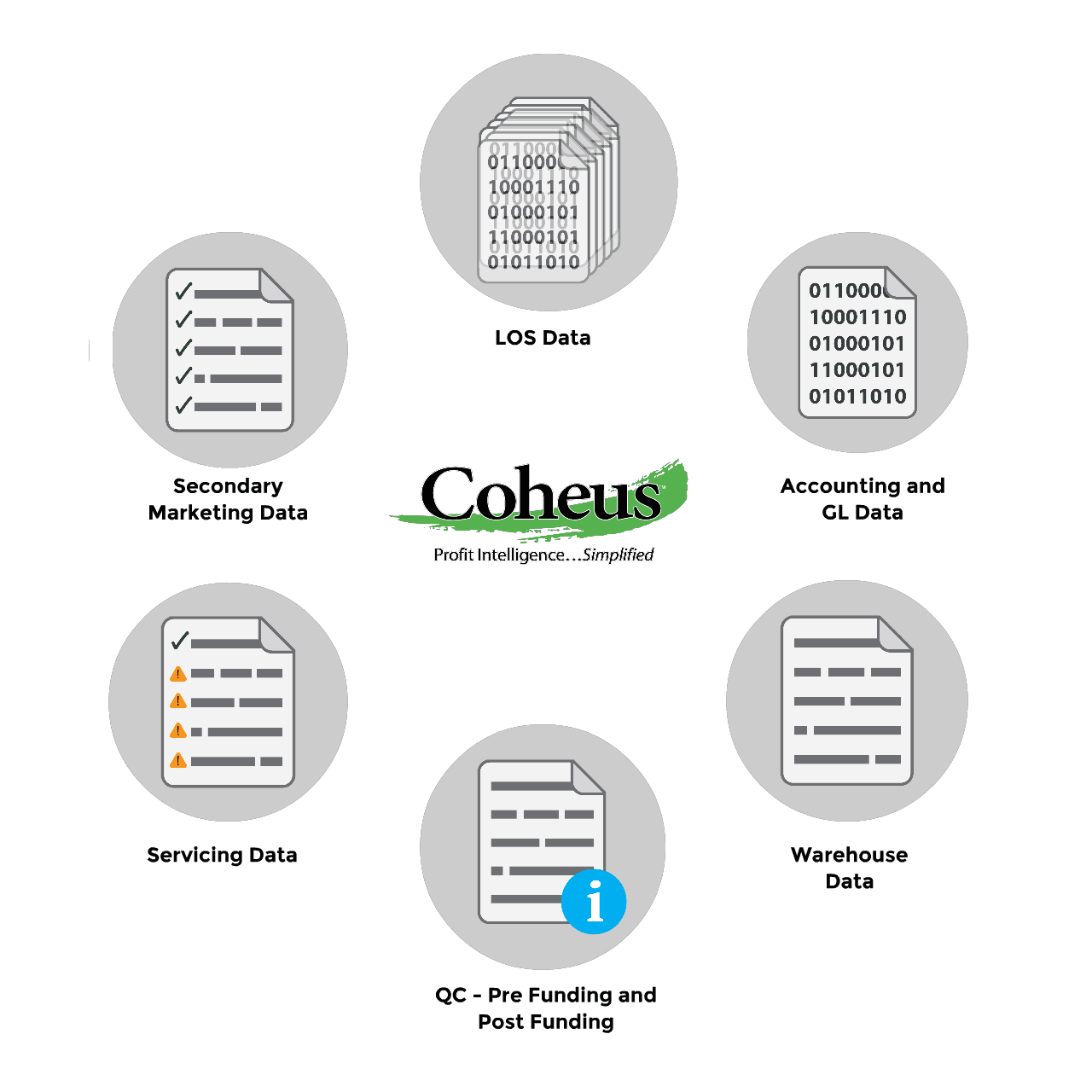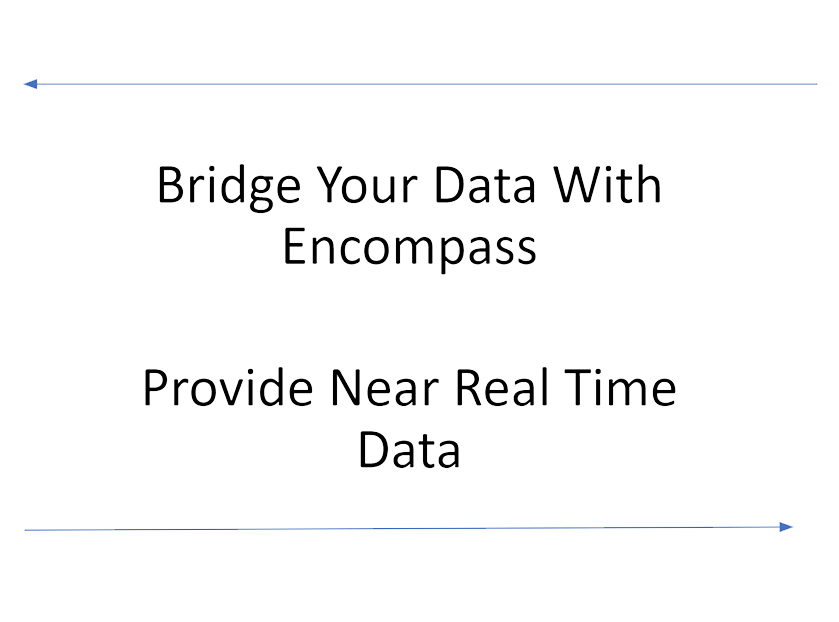 A lender can now access near real time data on a Simple, configurable, and easy to use platform for a fraction of the cost.
see your data visualized from a mortgage executive point of view, and save instantly from our 48 hours implementation time.
Ask about our Special Encompass Pricing. Schedule below ! 
Fully Automating Service Levels 
Mortgage teams are instantly leveraging our technology to automate company wide service levels. 
Operational management team set service levels and let technology self manage the pipeline. 
Want to automatically power 'slam-dunk' loans through to closing? Read more about SpeedPath. 
Sample of Utility Solutions 

 
Auto-Role Assignment Plugin

Auto-Start Servicing Plugin

Batch Update Utility

Closing Scheduler

Counteroffer Input Form

Custom Fee Input Upload Form, Webpage & Webservice

Disclosure Data Change Management

Payment Insertion Plugin

Pre-Funding QC

Reg B & ECOA

SpeedPath MasterClock

Itemized Comparison (SpeedPath)

LE/CD Comparison (SpeedPath)

Lock Desk Comparison (SpeedPath)

Underwriting Comparison (SpeedPath)
Document Expiration Monitor

Duplicate SSN Autosearch

Electronic Signature

File Audit Utility

Floating Input Form Quick Selection Tool

HELOC Application Input Form

HMDA LAR

Leads360 Sync Plugin

Liquidity Input Form

Loan Folder Move Plugin

BlitzDocs Integration

UCC1 Filing Plugin

Wire Date Verified Plugin & Input Form

Freddie Mac CRX

Database Replication
Exports:
Warehouse Export

LoanCare Servicing Export

Data Export Work