Ellie Mae Encompass Services

Partnering to Deliver Data Insights and Profitability to Encompass Users
Through a strategic partnership between Ellie Mae and Teraverde, Encompass customers can count on a trusted guide to support them throughout the implementation process.
Teraverde and Ellie Mae Implementation Services
Teraverde's Coheus solution makes it easy for lenders to consume, analyze, and visualize data from Encompass Data Connect. The solution helps lenders increase profitability by providing a clear view of the entire organization at the loan, product, and channel levels.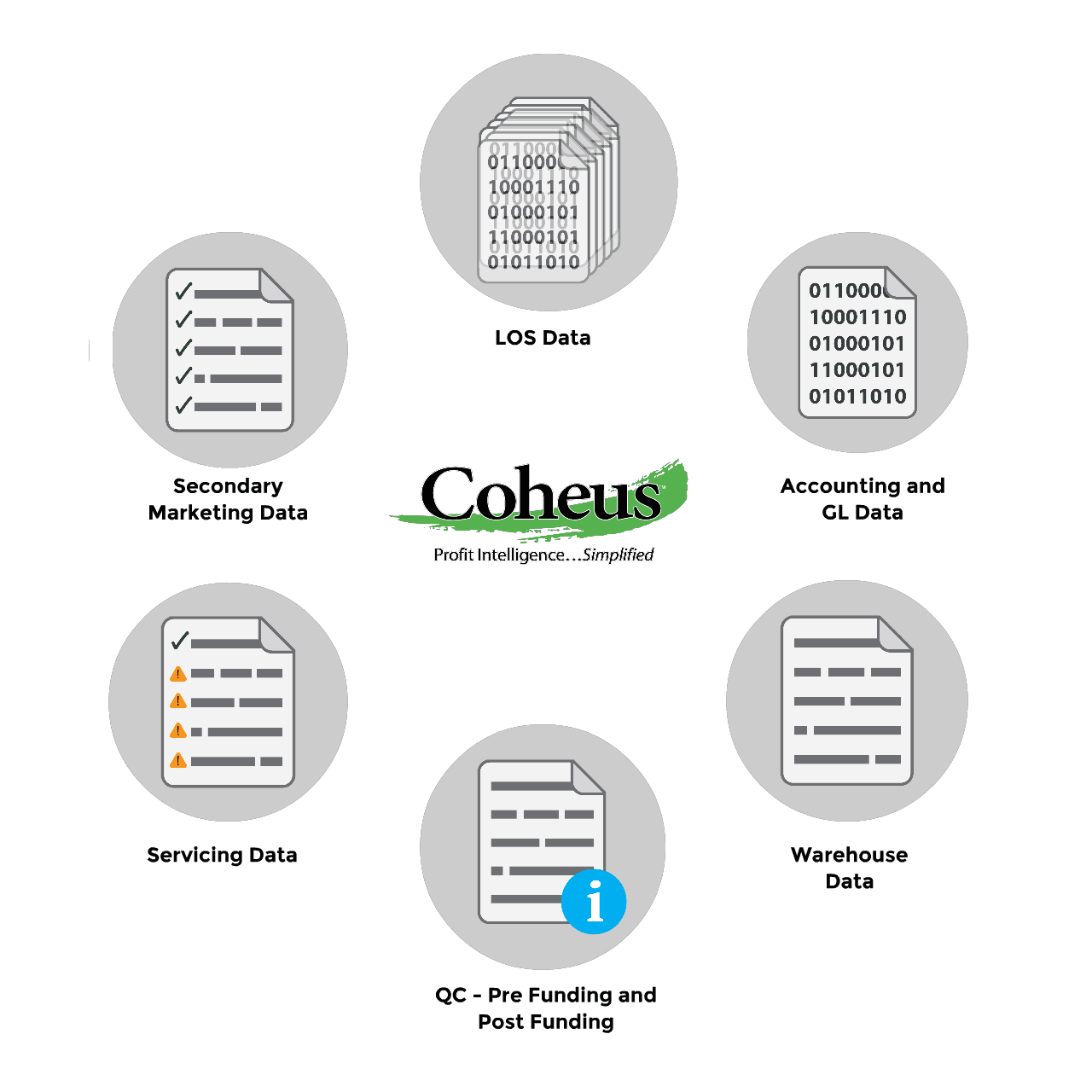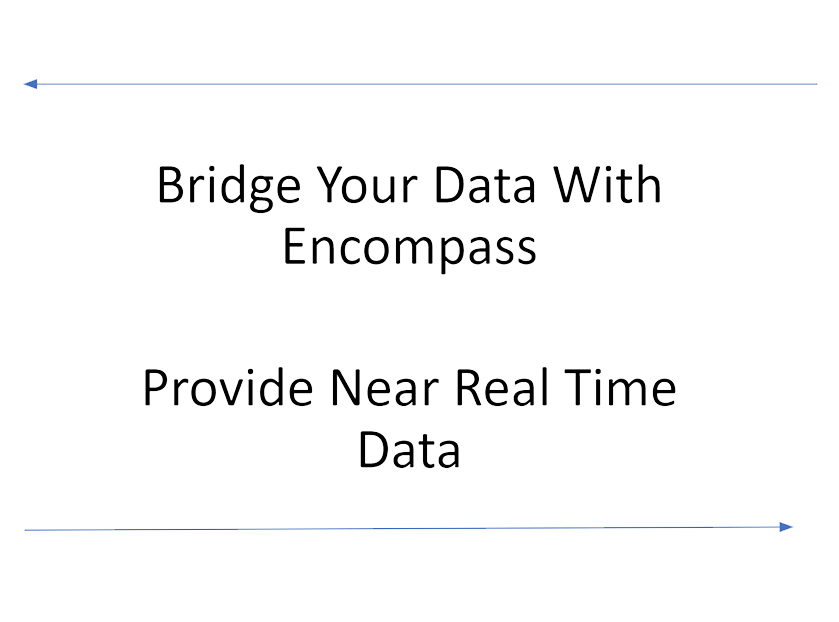 A lender can now acquire near real time data on a Simple, configurable, and easy to use platform.
Users can select, extract, transform and load data ("ETL") into Coheus to speed the time to Return on Investment. CoheusConnector can also easily extract, transfer, and load data into SQL tables for other data needs beyond Coheus.