Coheus focuses on profitability
to let you focus on your customers
"This is one profit-enhancing tool that every CEO needs."
– Independent Mortgage Banker
"This tools allows me to spend time analyzing data and developing more profitable programs then wasting time trying to obtain data from multiple sources and silo's."
– CFO Highly Profitable Mortgage Banker

CEO
As CEO it's critical you know what's going on with your business at all times. This is the reason CEOs Love Coheus.
An executive is able to quickly review the status of each loan officer's pipeline, by milestone, with the associated credit box and turnaround time to evaluate LO and Branch productivity. Then easily review each LO's and AE's prior month activity, and the closed loan activity year to date.
Mortgage Bankers Optimizing Coheus
The ability to identify and eliminate performance problems, waste, and revenue leakage is crucial, especially in today's challenging lending environment.
Unlock profitable data locked inside your LOS
Enhance decision making to gain competitive advantage
Instantly identify top producers and underperformers so that you can take swift action to maximize profitability
Executives will benefit:
Ability to view your whole business from your desktop, tablet or phone on demand.
Easily forecast and manage your own reporting system.
Find profitable concentration and focus more on the areas that matter.
Find opportunities to increase profit and analyze opportunities to increase efficiency and reduce cost.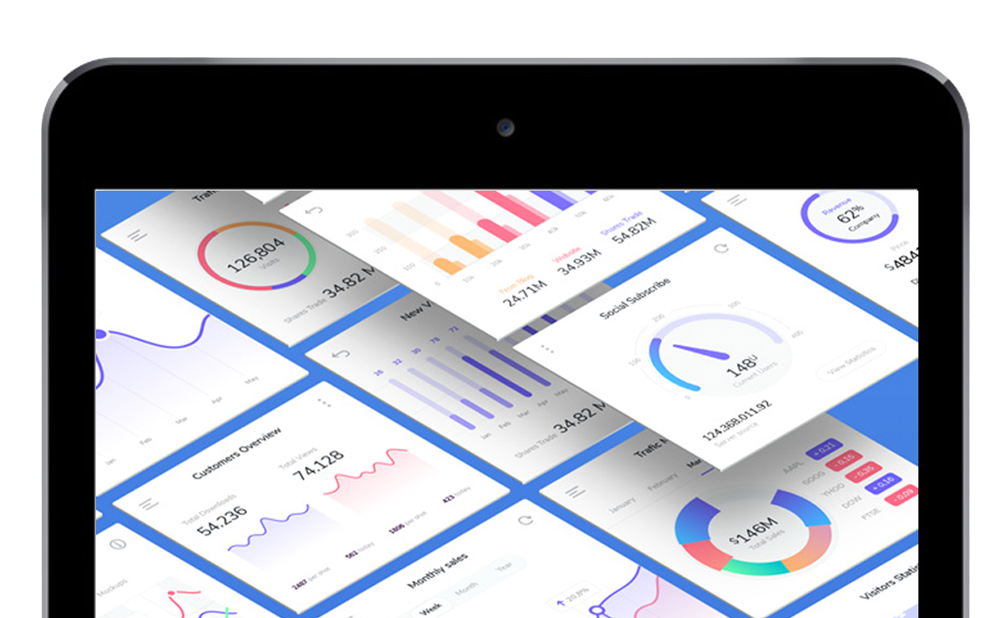 CFO
If you're a CFO you know it comes down to: What's the ROI and are we growing profits?
CFOs love Coheus Profit Intelligence for those two reasons.
Coheus Executive allows you to review the profitability of each loan officer and account executive, by product, by month. Then you are able to extend your review to profitability by branch, and by region. Significant differences in profitability are instantly identified.
With the information that Coheus Executive provides you are able to develop strategies to maximize profitability, identify unprofitable loan officers and products, and recommend which individuals and team need coaching for better performance.
All on a fact based approach. The result are better performance from most producers and self-selection from producers that wouldn't or couldn't meet the company profitability benchmarks.
Comprehensive Data Visualization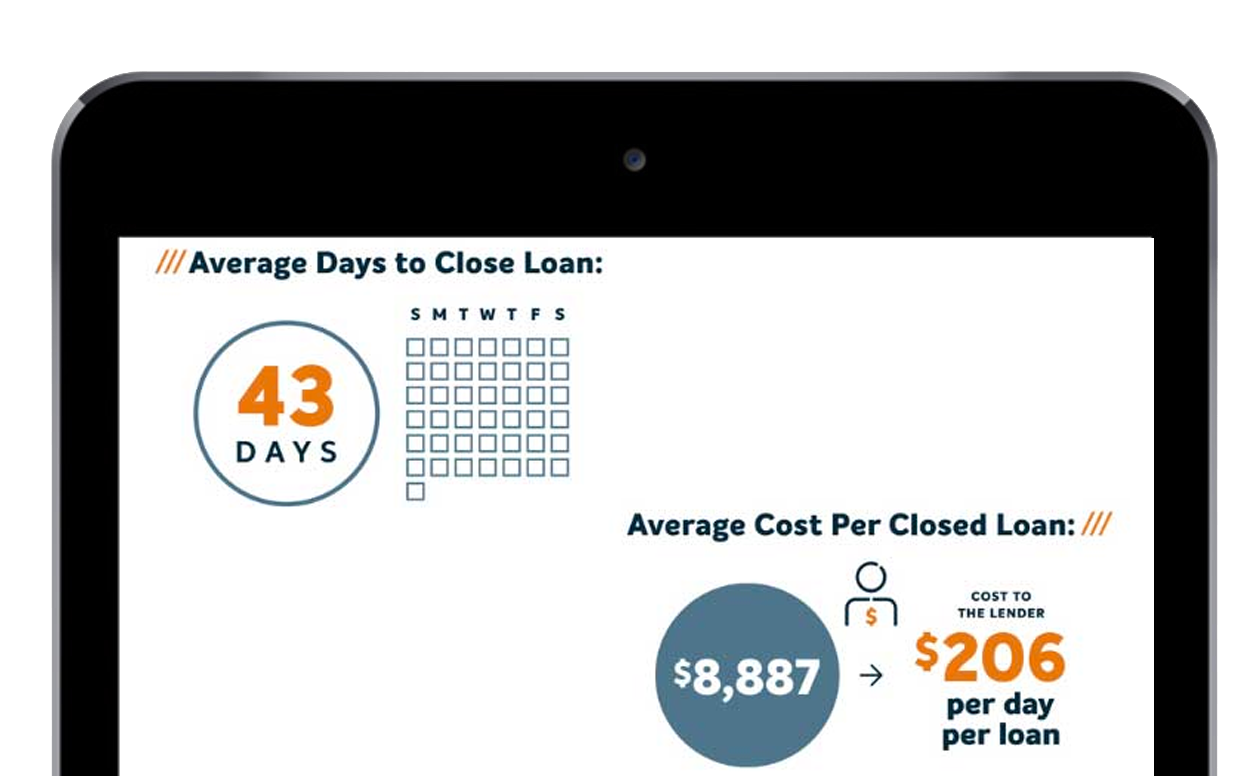 Operations
Leverage data to make important decisions about compensation, workload assignments, and process improvement.
Everyone tracks operations caseloads. Tracking Processor, Loan Officers, Underwriters are essential component to analyze the front end of your business.
Operation managers love using Coheus to make tracking results- simple. They are able to connect profitability, turn times, credit standard with the operations team.
Leverage data to make important decisions about compensation, workload assignments, and process improvement.
Use data to connect the most efficient team.
Identify the branches that are producing the most profits and reward them.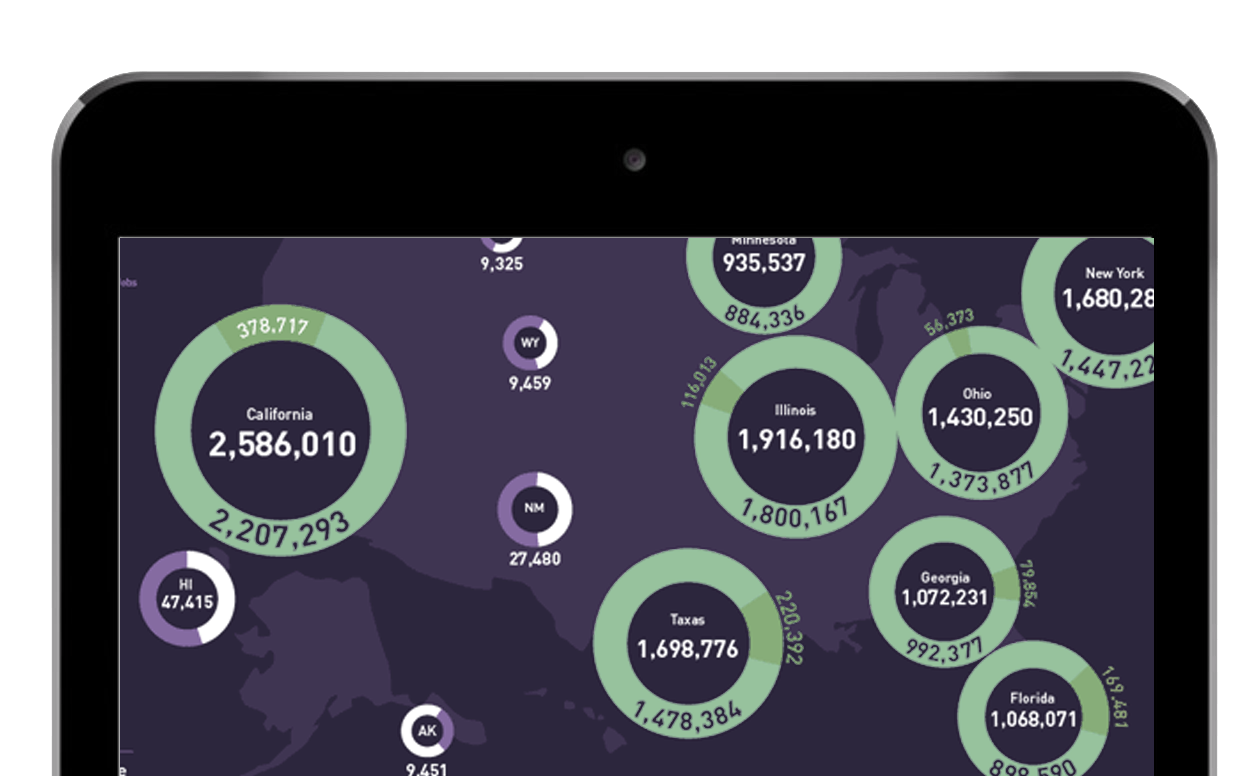 Risk Management
As the head of Risk Management you need to identify delinquency characteristics of loans by loan officer and account executive by product, month, branch and region.
Risk Management teams love Coheus Risk Management Intelligence, it has the ability to develop strategies to reduce unprofitable loans.
A deep dive into default management is at the executive's fingertips.
Better performance in delinquency and insights into better recapture opportunities.
The ability to identify delinquency trends, loss mitigation effectiveness and foreclosure efficiency.
See For Yourself
How To Drive Profitability and Manage Differently