Mortgage Banking Profitability Transformation
The Teraverde Process
The Three Step Proven Teraverde Profitability Process
 Set Your Goals
The Teraverde-Data Driven Method
Share with us your goals & objectives and our Strategic Partner will help you accomplish them as we walk you through our data driven method!
Want to know what goals to set to get the results you want? We've worked with lenders of all sizes and will provide you with industry insights and best practices so that you can gain a competitive advantage.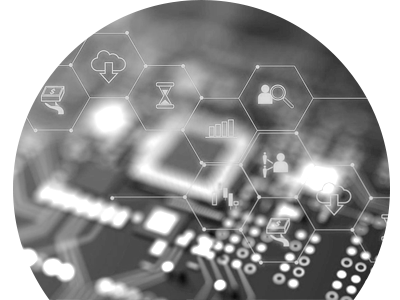 Build the Plan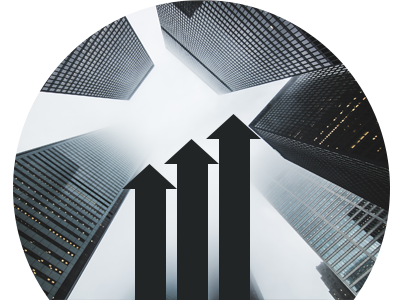 The Teraverde-EAOO Method
Teraverde Strategic Partner will help you leverage all your mortgage banking data to enhance your systems while improving profitability!
Digital Lending Transformation doesn't mean buying all new systems…
It's an end-to-end approach that often redeploys and enhances current systems that are already in use.
It's an end-to-end approach to maximizing your data while enhancing profitability and customer satisfaction.
 Transformational Execution
Profit Intelligence Method

As your trusted Strategic Partner, we help you reduce costs, enhance lending performance, and leverage Mortgage Banking best practices to drive profitability so you can spend more time focusing on your customers.
When Profitability Matters….Turn to a partner who can deliver.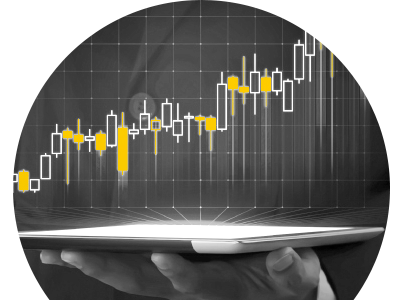 See For Yourself
How To Drive Profitability and Manage Differently