Driving Mortgage Banking Profitability
Mortgage Bankers are looking for methods to maximize the use of their data. By utilizing Coheus and SpeedPath, mortgage bankers have the ability to easily dive into production data and quickly create efficiency, improve operations and increase profitability.
Improving data driven decision making— all while instantly gaining insight of the lender's overall business.
Executives can customize the dashboard by KPI's then Coheus merges all data platforms, visualizes it, to deliver actionable data for better decision making to increase profits and to gain a competitive advantage in the marketplace.
"Using Coheus I was alerted by a spike in delinquency that saved my organization $4.2 million" –Independent Mortgage Banker
SpeedPath Critical Path Intelligence defines the process, workflow and service level for each individual lending task.
The Master Scheduler sequences hundreds of discrete tasks into an outstanding customer experience and efficient internal process. This significantly enhances efficiency and improves your bottom line.
Extract data
Compare data fields with visual data classification

"Managing made simple with SpeedPath, I can track every touch throughout the loan process" – COO of Independent Mortgage Bank
Additional Services
Teraverde's seasoned executives go beyond providing profit intelligence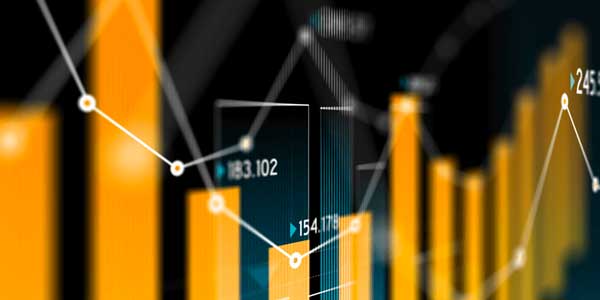 Mortgage Banking Profitability Transformation