LE/CD Data Comparison Bot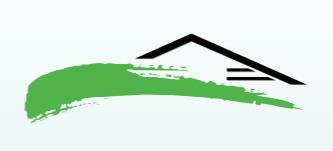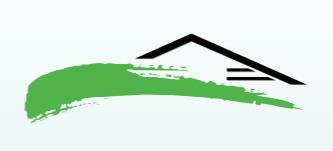 A one-time price of
$0.00
will be added to your order.
Description
Specifications
Teraverde®  LE/CD Data Comparison Bot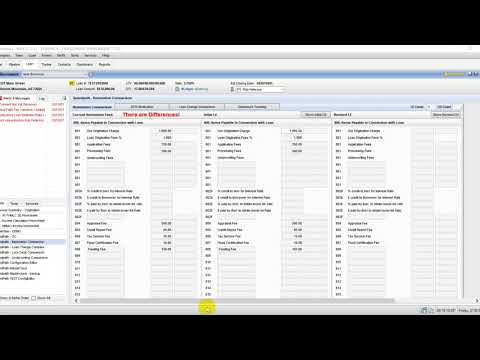 Increase your team's productivity with the Teraverde LE/CD Data Comparison Bot! It allows authorized personas such as loan officers, disclosure desk, processors, and more to easily view loan data for a more streamlined process.
Easily View Loan Data – Authorized personas have access to current, changed, and original loan data to help teams review critical information.
See Data Changes Immediately – Data changes are automatically highlighted in red so your team can immediately review them.
Increase Team Productivity – By immediately seeing data changes, your team can get to work much quicker and be more productive!
Lessen errors – Immediately seeing data changes also creates more time for your team to review them which lessens costly errors.
Teraverde Product Integration – Integrate the LE/CD Data Comparison Bot with other Teraverde products such as SpeedPath®, the Lock Desk Data Comparison Bot, the Underwriting Data Comparison Bot and all other Teraverde Productivity Solutions!
Get more work done without sacrificing data integrity with the Teraverde LE/CD Data Comparison Bot! With it, important loan data will never be out of sight and you can easily share loan data with other teams.
Buy the Teraverde LE/CD Data Comparison Bot now to get more work done!
Pricing:
Lenders closing more than 2000 loans per year. Make a single payment of $3,750
Lenders closing less than 2000 loans per year. Make a single payment of $2,500
*Amount of loans are verified after purchase; discrepancies will alter pricing per Terms of Use.