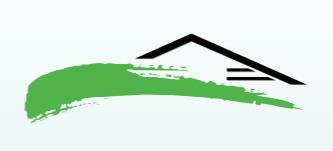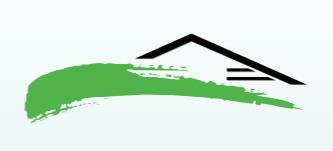 A one-time price of
$0.00
will be added to your order.
Description
Specifications
Counter-Offer Bot for Encompass®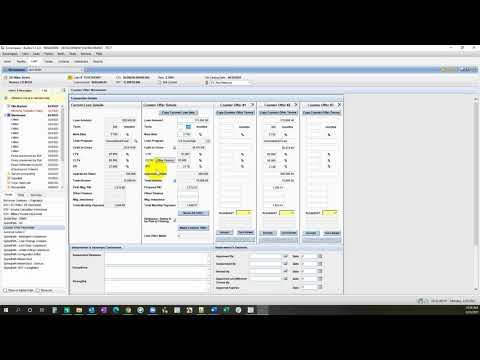 Let's be real, no one works as hard as a Processor or Underwriter. When it comes to the activities that make up your day, we see you, we hear you, and we are here to offer our expertise.
Our Counter-Offer Bot will make things considerably smoother for all Underwriters  and Loan Officers easily initiate a counter-offer to the borrower.
Multiple counteroffers. With our Counter-Offer Bot, it is easier than ever for underwriters and originators to create up one or more counteroffers!
Easy documentation. Leave the work to us, the Counter-Offer Bot will document every scenario and borrower acceptance, will copy the accepted counteroffer to the current loan, and have everything within Encompass so you don't have to grind away on your keyboard.
Your personal assistant. Counter-offer bot will also make sure that existing data is not overwritten until everyone is on the same page. Much like your personal assistant, the Bot ensures all tasks are well underway as soon as you let it take over.
Super-fast, super easy! It is faster and easier than ever to manage counter offers with a client, and to document the process and the customer's decisions.
The Counter-Offer Bot is artfully curated to communicate a systematic process that manages counter-offers for you.
Pricing:
Lenders closing more than 2,000 loans per year, make a single payment of $3,750.
Lenders closing less than 2,000 loans per year, make a single payment of $2,500.
*Amount of loans are verified after purchase; discrepancies will alter pricing per Terms of Use.