Streamlined Fee Worksheet Bot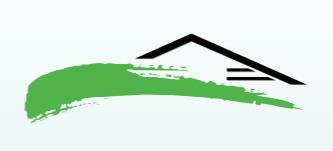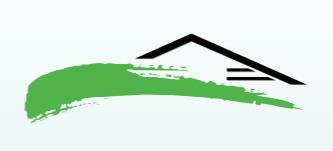 A one-time price of
$0.00
will be added to your order.
Description
Specifications
Streamlined Fee Worksheet for Encompass®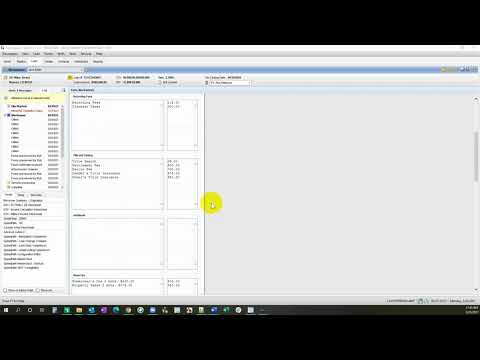 It is no secret that Originators, Loan Assistants and Processors already have a lot on their plates. So, you must be on the lookout labor saving tools that can help you better serve loan customers and make your time more efficient.
Luckily, the Streamlined Fee Worksheet Bot does precisely that by providing a quick solution to an otherwise manual task, and it does so by generating a fee summary for borrower education rather than coming up with an entire Loan Estimate.
Clear and Concise: The best thing about the bot is that it gives you a clear summary regarding fees for a loan.
Boosts productivity: It is a great segue into discussing further options with a potential borrower.
User friendly: It is well-integrated with similar Teraverde productivity solutions and comes with a complete guide, making installation a walk in the park even for beginners!
In conclusion, the bot comes in extremely handy during pre-qualification when you have to come up with an initial fee estimate in order to get things moving, but without the work and limitations that a full Loan Estimate entails.
Pricing:
Lenders closing more than 2000 loans per year, make a single payment of $3,750.
Lenders closing less than 2000 loans per year, make a single payment of $2,500.
*Amount of loans are verified after purchase; discrepancies will alter pricing per Terms of Use.