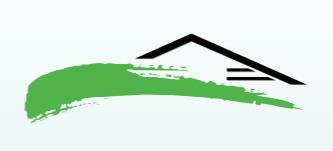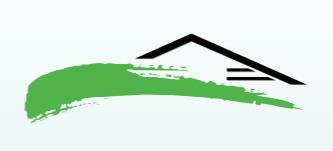 A one-time price of
$0.00
will be added to your order.
Description
Specifications
Loan Folder Automation for Encompass®
If you are a part of a loan team, you must surely appreciate how exasperating it can be to sort loans into their respective folders. The number of business rules this task requires staff to remember almost seems unreal! Lucky for you, we've got you covered.
Our Loan Folder Automation Bot is the friendly bot dedicated to considerably simplifying the automated management of getting loans in the correct folder for you.
Automated process. This seemingly tiresome task is as easy as ABC for our bot. It assigns the right loan to the correct folder based on business rules and automation logic, from Prospect to Pipeline, then to Adverse or Completed folders.
No manual work. With our Loan Folder Automation Bot, you can forget about the unnecessary manual work taking up all your time. Your staff no longer needs to memorize the numerous rules, and they no longer have to spend hours of their day on moving the loans.
Bid unnecessary human errors goodbye. The Loan Folder Automation Bot uses a systemic process to ensure that the loan is moved to the right loan folder at the right time. This means no more human errors, and no more spending hours trying to clean up loans in incorrect folders!
Make your work significantly less tiring and try out our Loan Folder Automation Bot now!
Pricing:
Lenders closing more than 2000 loans per year, make a single payment of $3,750.
Lenders closing less than 2000 loans per year, make a single payment of $2,500.
*Amount of loans are verified after purchase; discrepancies will alter pricing per Terms of Use.