LO and LOA Application Center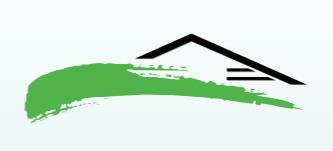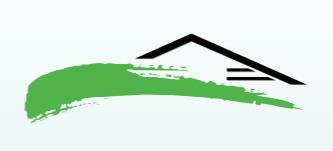 A one-time price of
$0.00
will be added to your order.
Description
Specifications
LO and LOA Application Center for Encompass®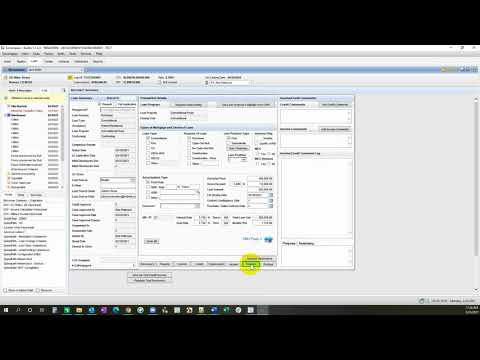 We are well aware of the multitude of tasks and responsibilities that a Loan Officer or a Loan Officer Assistant takes under his/her wing every day. Their hard work does not go unnoticed, which is why we believe in offering all the help we can.
Our LO and LOA Application Center makes your every-day work activities much smoother by presenting all the information you need in a clear and concrete manner, in one place!
All-encompassing. Everything you can think of that an LO or an LOA might need, the Application Center puts virtually all of that in one place for easy and convenient access. Flash data entry, USPS address validation, key dates, and ease of navigation are among the few features which make the Loan Center a hub for the LO and the LOA.
Speedier Process. Through key date tracking, increased ease of data entry and providing a quick way to see every facet of a loan, including a borrower count, findings etc., the Application Center speeds up the whole process considerably.
Increased Productivity. Witness a stark increase in your productivity as our Application Center streamlines the complete application and monitoring process.
Completing and tracking the loan application has never been easier! Get your very own virtual assistant now!
Pricing:
Lenders closing more than 2000 loans per year, make a single payment of $3,750.
Lenders closing less than 2000 loans per year, make a single payment of $2,500.
*Amount of loans are verified after purchase; discrepancies will alter pricing per Terms of Use.