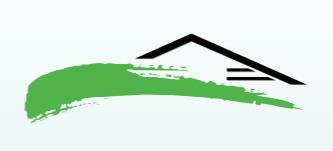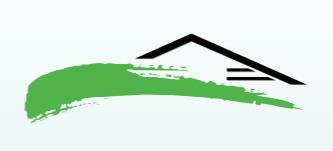 A one-time price of
$0.00
will be added to your order.
Description
Specifications
Loan Vision Connector for Encompass®
For many years now, LoanVision has been the leading financial solution in the mortgage industry. Who better to join forces with than those who dominate the industry!
Our Loan Vision Connector is a configurable Utility to connect Encompass with the LoanVision Accounting Solution.
Transfer of information. The Connector has been artfully curated to provide a one of its kind automated and configurable way to export your data from Encompass to LoanVision.
Faster than ever! The connector considerably speeds up the initial and ongoing configuration of Encompass loan level data exports to LoanVision.
Increased productivity. By automating the periodic push of data Encompass to LoanVision, the Utility allows you to control the configuration from an Encompass administrator configurator screen within Encompass! You no longer have to code your exports, and absolutely no manual pushing of data from Encompass to LoanVision.
The easy update, resulting in the increased feasibility, makes our Loan Vision Connector a must-try. Give it a go yourself!
Pricing:
Lenders closing more than 2,000 loans per year, make a single payment of $3,750.
Lenders closing less than 2,000 loans per year, make a single payment of $2,500.
*Amount of loans are verified after purchase; discrepancies will alter pricing per Terms of Use.