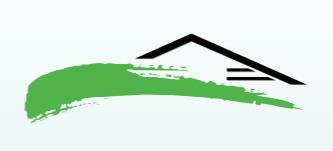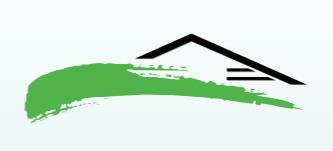 A one-time price of
$185.00
will be added to your order.
Description
Specifications
Home Counseling Plugin for Encompass®
Our Home Counseling Plugin is dedicated to simplifying the "click-through" process that is often forgotten and time consuming.  Get your Home Counseling Disclosure populated automatically!
Automated process. This seemingly tiresome task is as easy as ABC. It assigns the correct agencies that the right proximity to the Borrower's Current Address.  
No manual work. With our Home Counseling Plugin, you can forget about the manual work taking up all your time. Your staff no longer needs to reminded to complete this task.  
Bid unnecessary human errors goodbye. The Home Counseling Plugin uses a systemic process to ensure that the data is in your loan before it's needed or forgotten for your disclosure.  Get your disclosure out accurately!
Make your work significantly less tiring and try out our Home Counseling Plugin now!
Pricing:
Lenders closing more than 3,000 loans per year, make monthly payments of $275.
Lenders closing less than 3,000 loans per year, make monthly payments of $185.
*Amount of loans are verified after purchase; discrepancies will alter pricing per Terms of Use.
After purchase, download via the link provided and then import the *.empkg package through the Encompass Input Form Builder.

This will install the plugin and two custom fields for tracking

Start a new Encompass session.
Within any loan, ensure that fields FR0106, FR0107 and FR0108 (the current City, State, Zip Code) are populated.  If not, update the loan so that all three (3) fields are complete.
Navigate to the "Home Counseling Providers" Input Form -- the data will be populated!