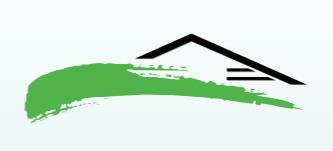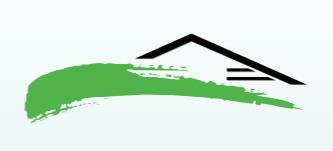 A one-time price of
$0.00
will be added to your order.
Description
Specifications
Adverse Action Manager for Encompass®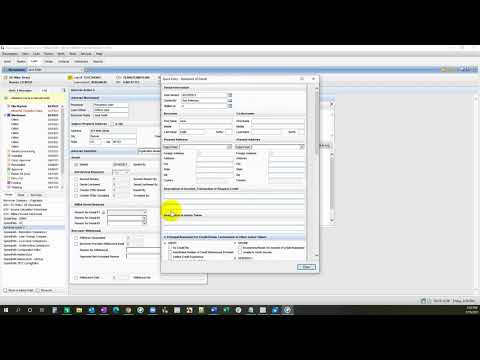 Knowing the correct action to take on a loan that is not likely to close can be confusing. Well, we've got you covered, our Adverse Action Managers covers all the bases to make your job easier!
It takes the lender policy and all corresponding variables into account and draws up a workflow management plan for you to follow up on your second review, and correctly determine the final HMDA status of a loan.
Single Access Point: Acts a central point within the realm of Encompass to manage final loan status and keep track of counter offers or suspended offers.
Enhanced Productivity, Reduced Errors! It manages withdrawal, denial, and declined offers so that user actions can be easily tracked and reported.
Efficient Documentation: It is an excellent guidance system for users as they maneuver through the various stages of the final loan status process.
The Adverse Action Manager helps you quickly and efficiently manage final HMDA status for loans that do not close.
Pricing:
Lenders closing more than 2,000 loans per year, make a single payment of $3,750.
Lenders closing less than 2,000 loans per year, make a single payment of $2,500.
*Amount of loans are verified after purchase; discrepancies will alter pricing per Terms of Use.