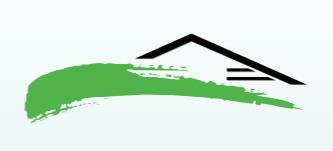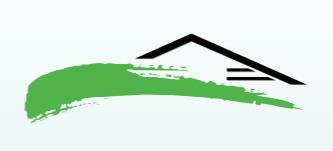 A one-time price of
$3,750.00
will be added to your order.
Description
Specifications
Teraverde® Batch Update Utility for Encompass®
What if I told you that there's an efficient system for your mortgage business that lets your lenders purchase products right away? 
Our Teraverde® Batch Update Utility for Encompass® Uses extremely high-level technology to manages data and business rules with outstanding efficiency! 
What Makes It Ultra Productive! 
Installs in under an hour.  Gain instant access to critical mortgage data.
Easy to Use! With its simple user-interface, this program is uncomplicated to use thus increasing your productivity to the next level. 
Update Group of Loans with A Single Action. With our Teraverde® Batch Update Utility, Encompass users can now revise a group of loans without the hassle of opening each loan every time thus increasing productivity! 
Automated Value Update! The values are automatically updated and can be seen without opening each loan thereby cutting more time from the loan manufacturing process! 
Automation is now key for a swift and easy loan process and our Teraverde® Batch Update Utility provides automation using state-of-the-art design!
Order today for a better, faster administrator experience!  Though there's a HUGE downside in buying this product. You'll have much more time on your hands to spend on more productive endeavors! 
Pricing:
Make a single payment of $3,750