When you choose Teraverde you are choosing over 25 years of executive experience in the mortgage banking industry.
The Teraverde team has founders of banks named top 50 national residential lenders by American Banker and National Mortgage News and one of the ten most profitable banks based on return on assets in the United States, Teraverde has the knowledge to achieve greater profitability, streamlined operations and process improvement while staying fully compliant with regulatory requirements.
Combining this experience with 100 interviews with maverick mortgage banking CEOs, Teraverde offers: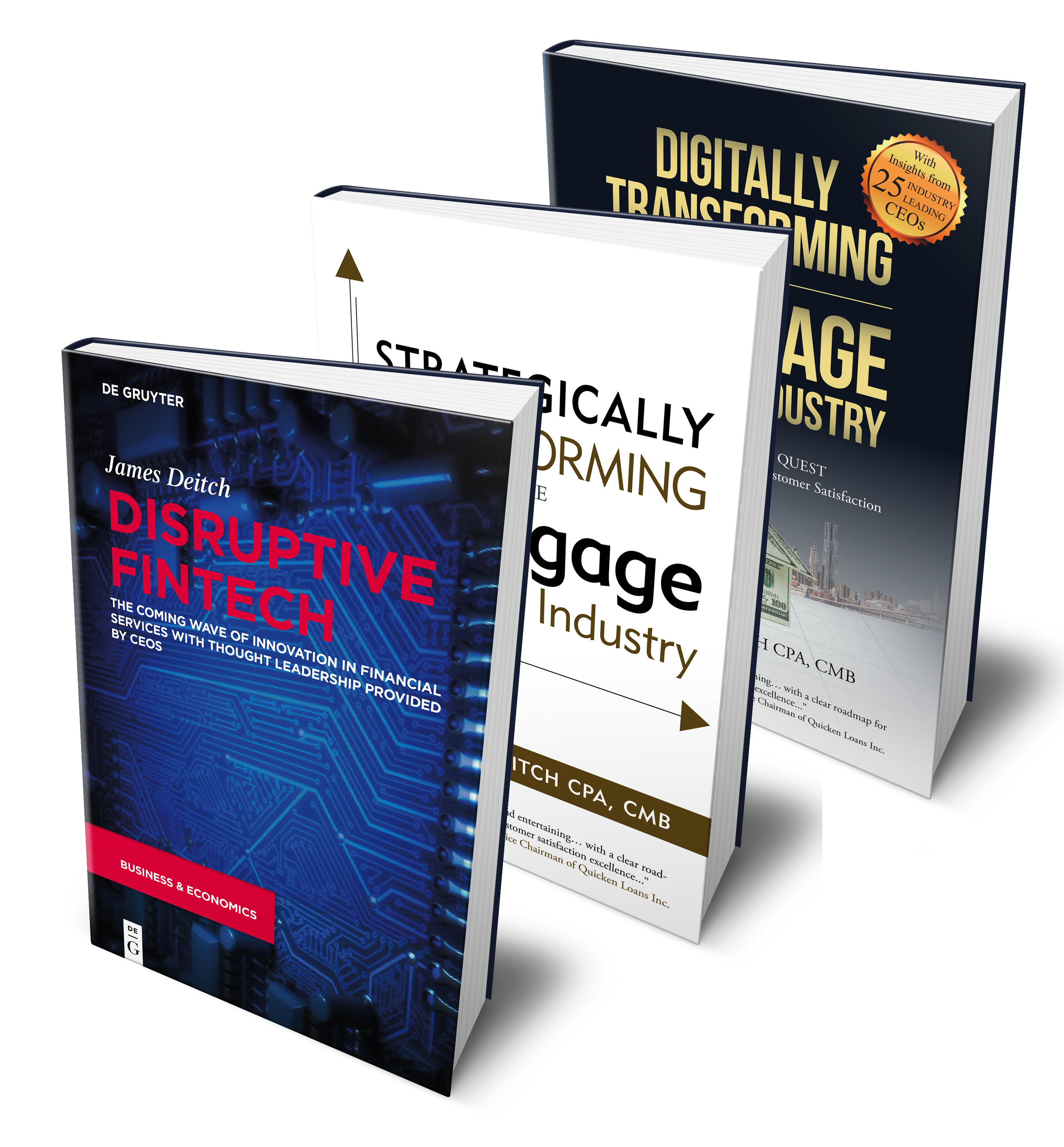 Mortgage Executive Content
We're interviewed over 100 CEOs in developing the 3 mortgage industry books. The books develop a methodology to identify financial services that are ripe for innovation and discusses how innovative thinking can be used as a disruptive weapon to create effective new fintech models in today's lending environment.
Explore Mortgage Insights, executive perspectives of the future in lending, and Teraverde news.
Teraverde provides content to help lenders achieve higher levels of efficiency and improve profitability.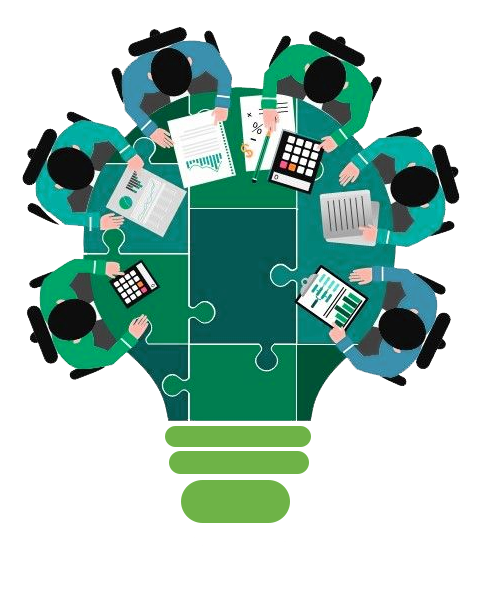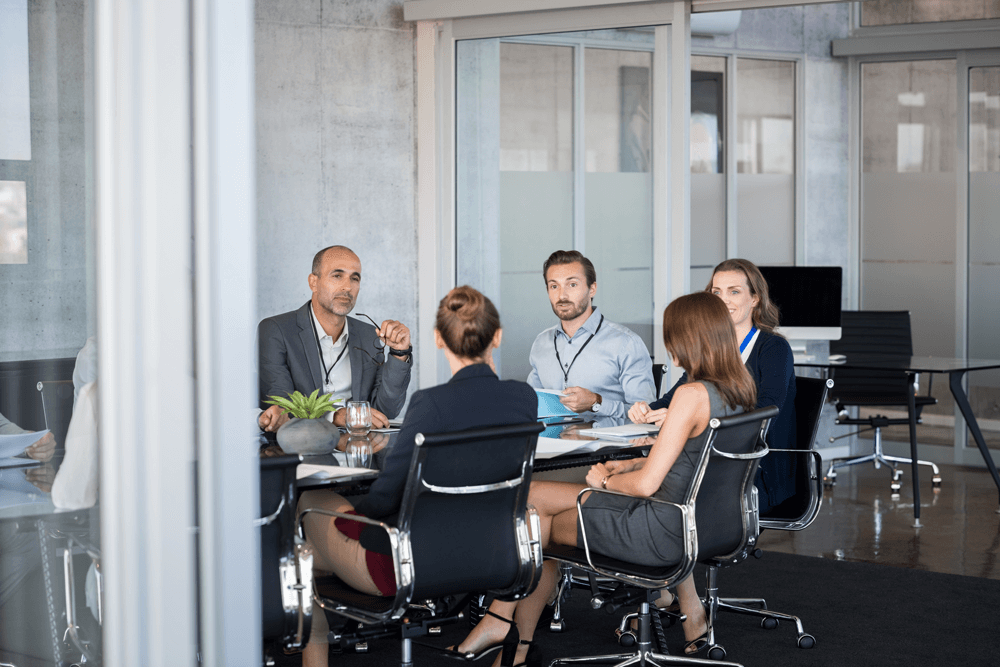 We've been helping Mortgage Companies and Banks of all sizes. Our motto "Consider it. Done." flowed from conversations with multiple clients and we believe "Consider It. Done" is truly at the heart of Teraverde.
Here's what our customers have to say:
Explore the Case Study of our most Successful projects on Business Transformation, Loan Origination Systems, and Profit Intelligence.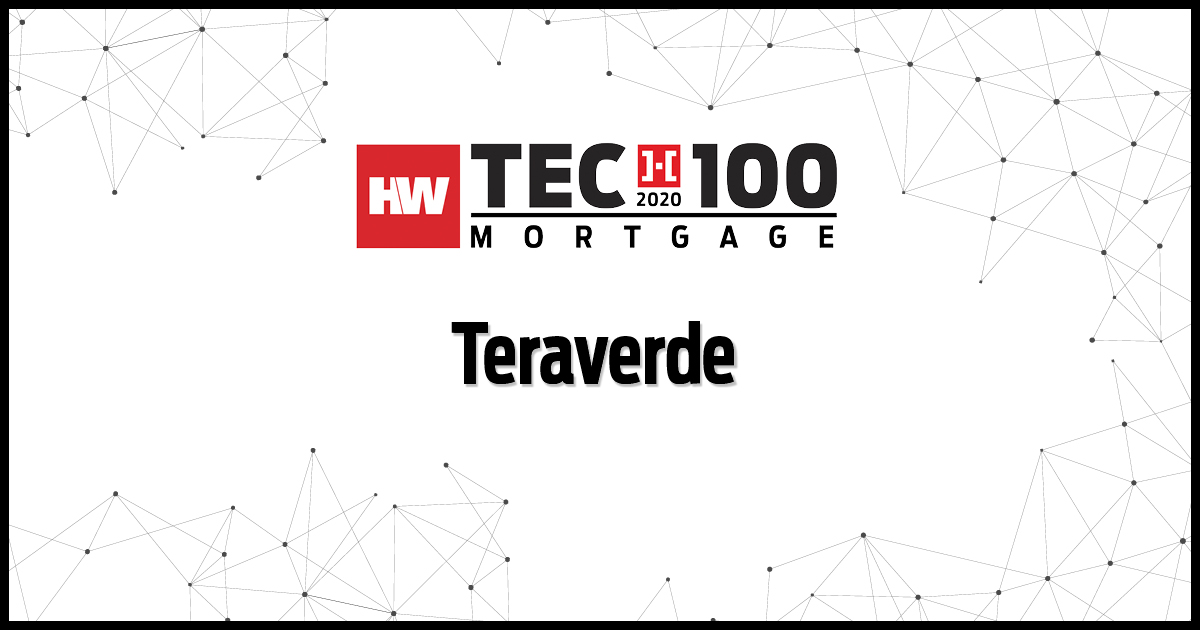 Get a Free Copy of the Executive Summary
Sign up below and we'll send you executive summary on Digital Transformation: