The Emerging Role of Executive Leadership and Data Strategy 
A Webinar for Mortgage Executives 
Data Strategy refers to a process of aligning your business plan and priorities with your technology stack. In the Mortgage Industry you have a wealth of data, from every loan file, system, and every touch point in the value chain. We are going to show you how some industry leaders are analyzing Big Data, i
dentifying opportunities on the fly and transforming the business model.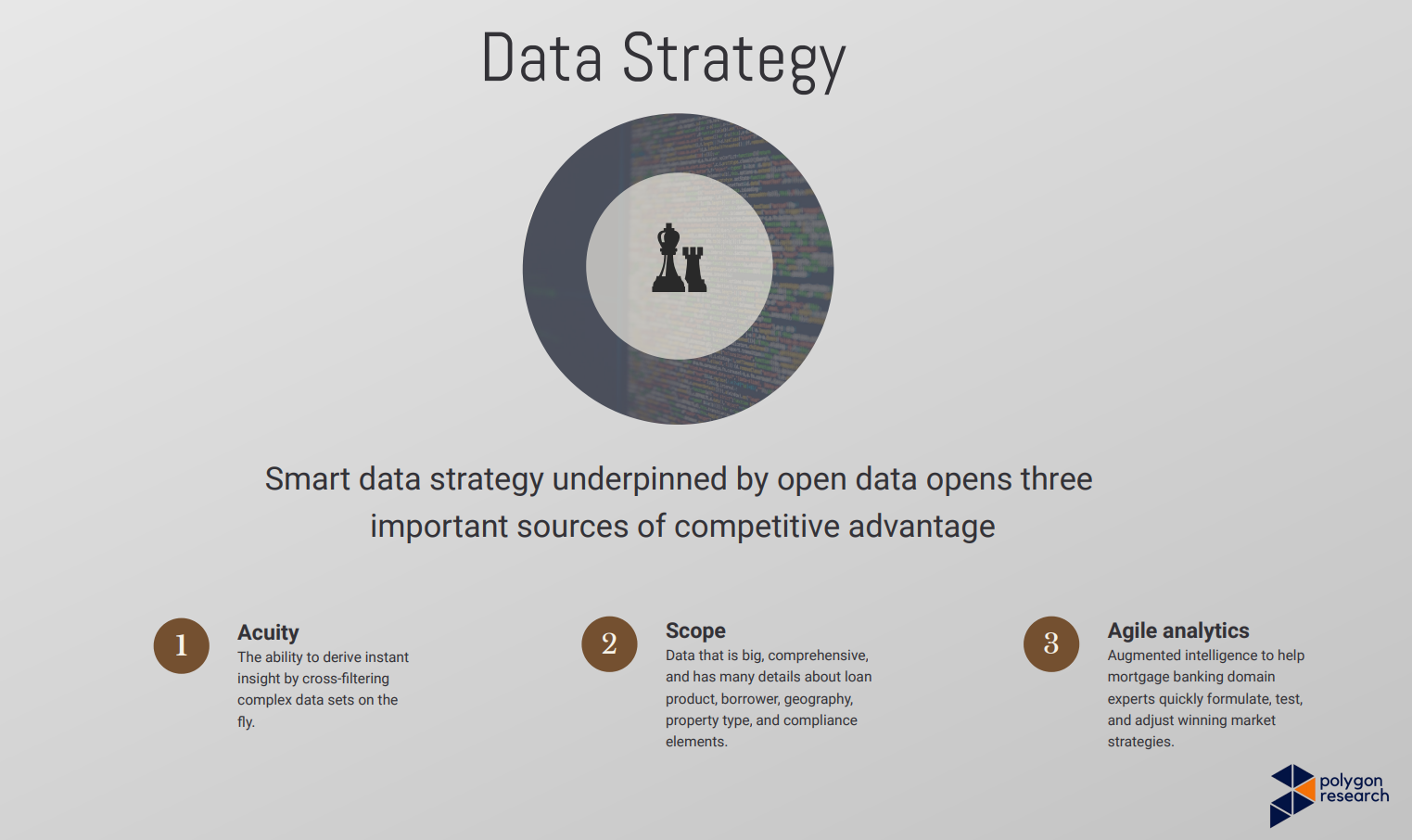 HMDA Data Strategy Playbook
Mortgage Companies have a wealth of data, a smart data strategy is a key driver in Todays successful business model.
Learn about Smart Data Strategy, Data Strategy Roadmap, Types of Mortgage Data Sources, Super-charged Data Sources.
Learn more about the 50+ interactive dashboards designed for Mortgage Executives.
A solution tested by 100 Mortgage Executives that serves every aspect of the lending business. 

Get a demo today!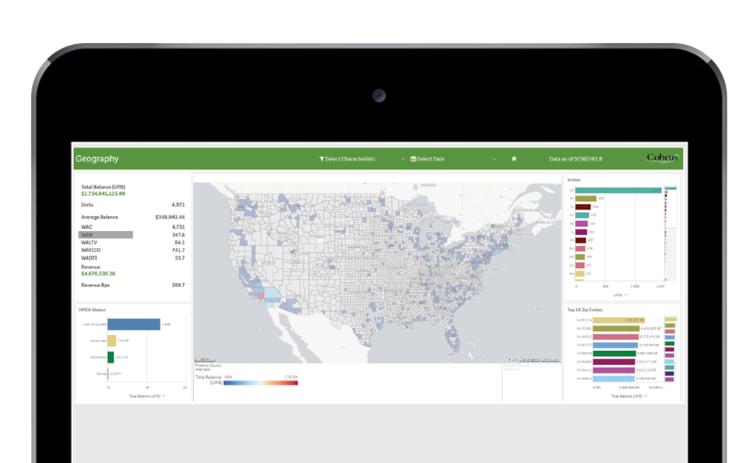 Coheus merges all data platforms, visualizes it, to deliver actionable data for better decision making to increase profits and to gain a competitive advantage in the marketplace.
Click here to see how Coheus has made Decision and Data Intelligence work for you. 
Request a Live or Self Demo
Our customers are talking…
"With Coheus I was able to get a visual diagrams of any data point in my LOS. "
"This made it easy for me to see the problem in the workflow and take action. I can instantly get all the intelligence I need."
"Before Coheus, I was using static reports and  spreadsheets to make decisions. Now I can automate and analyze visual data whenever I want."
Disruptive Fintech- The Coming Wave of Innovation
This book develops a methodology to identify financial services that are ripe for innovation and discusses how innovative thinking can be used as a disruptive weapon to attack and create effective new fintech models in today's lending environment.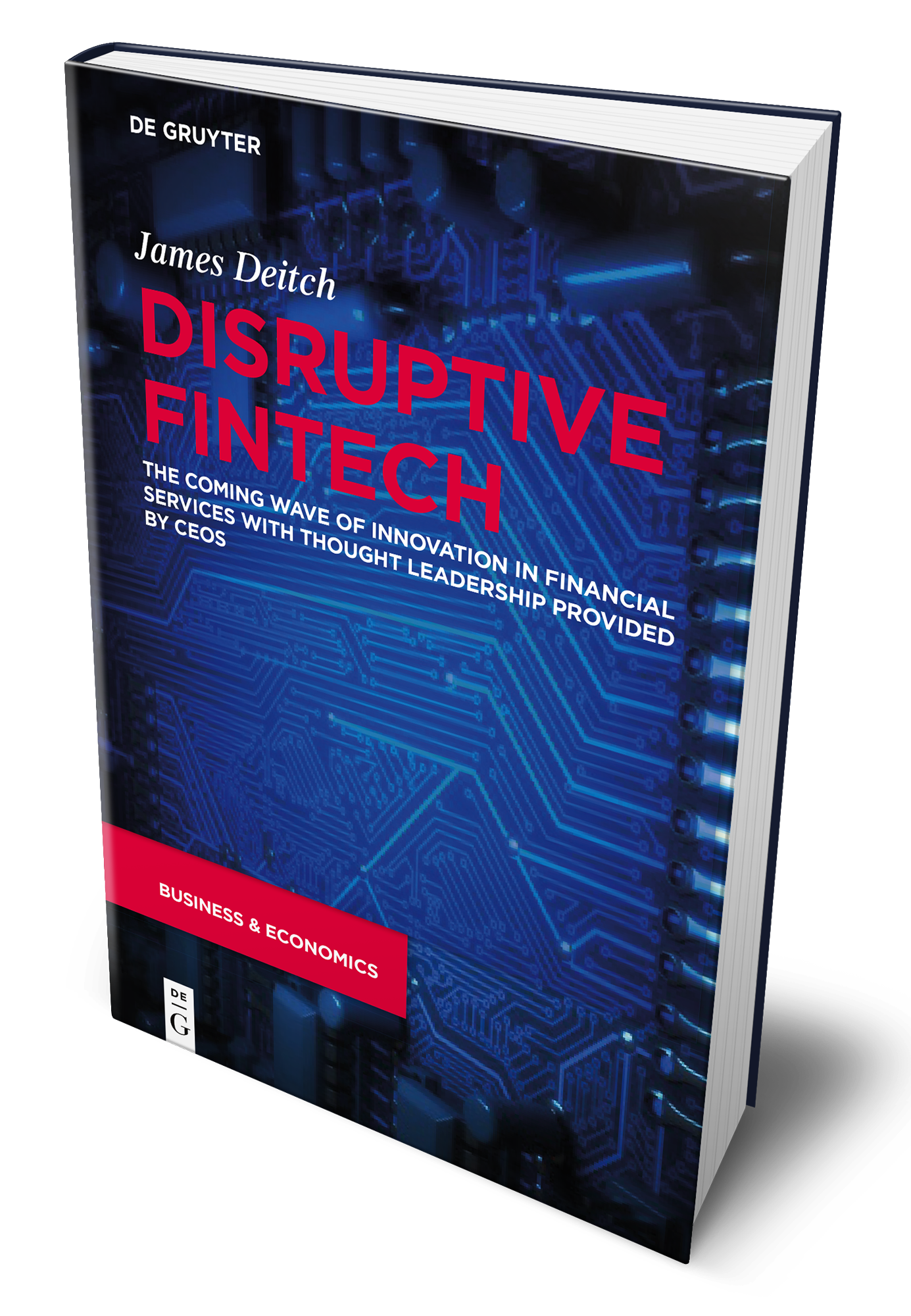 "A must read for every executive in the mortgage industry. Packed with insightful information for the real estate finance marketplace."
~ Jonathan Corr CEO and President of Ellie Mae, Inc
We are here at your service. 
805 Estelle Dr
Lancaster, PA 17601
© 2020 TVMA, Inc. All rights reserved.