Mortgage Banking Consulting Services
Whether the change is internal or external you need a professional team that can model your strategy to execute.
Teraverde has a national reputation for transforming mortgage banking business process for lenders and banks of all sizes . 
 

Consulting Services 
Trusted Advisor Services

Business Process Evaluation and Recommendations

SubServicer Oversight and Efficiency Review

Capital Markets Whole Loan Purchase Diligence and Transaction Management

Quantitative Risk Management Servicing Review

Merger and Acquisition Assistance

Loan Origination Profitability and Process Review

Taxi Medallion Valuation

Mortgage Banking Accounting Policies and Procedures
The Teraverde Process
The Three Step Proven Teraverde Profitability Process
Our EAOO method is a systematic approach to evaluate each element of a mortgage business process to determine if the element can be Eliminated, Automated, Outsourced on shore or Optimized.
 Set Your Goals
The Teraverde Data Driven Method
Your goals and objectives are at the forefront of our engagement. As your trusted Strategic Partner, we'll help you accomplish them as we walk with you through our data driven method!
Want to know what goals to set to get the results you want? We've worked with lenders of all sizes and will provide you with industry insights and best practices so that you can gain a competitive advantage.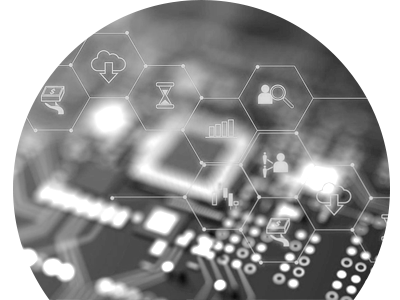 Build the Plan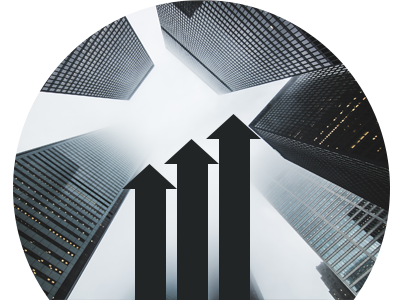 The Teraverde-EAOO Method
Teraverde's Strategic Partnership will help you leverage all your mortgage banking data to enhance your systems while improving profitability!
Digital Lending Transformation doesn't mean buying all new systems…
It's an end-to-end approach that often redeploys and enhances current systems that are already in use.
It's an end-to-end approach to maximizing your data while enhancing profitability and customer satisfaction.  
 Transformational Execution
Profit Intelligence Method

As your trusted Strategic Partner, we'll help you reduce costs, enhance lending performance, and leverage Mortgage Banking best practices to drive profitability so you can spend more time focusing on your customers.
When Profitability Matters….Turn to a partner who can deliver.