Teraverde's Innovative Expertise Drives Profitability
Our Mortgage Domain Knowledge provides Mortgage Executives strategic insights to optimize all aspects of the lending business.  
We combine mortgage business intelligence, data driven solutions, business process and workflow management. The solutions maximize profitability, throughput and productivity for our lending partner.
Driving Mortgage Banking Efficiency & Profitability

A single solution that allows you to attain maximum profitability. Other business intelligence (BI) solutions can't provide speed to Mortgage Insights right away.
• Maximize Operational Efficiency.
• Increase Data Integrity to Reduce Risk.
• Provides a Playbook- A step by step guide for Mortgage Executives to optimize their lending business.
Improving data driven decision making—all while instantly gaining insight of your mortgage banking operation.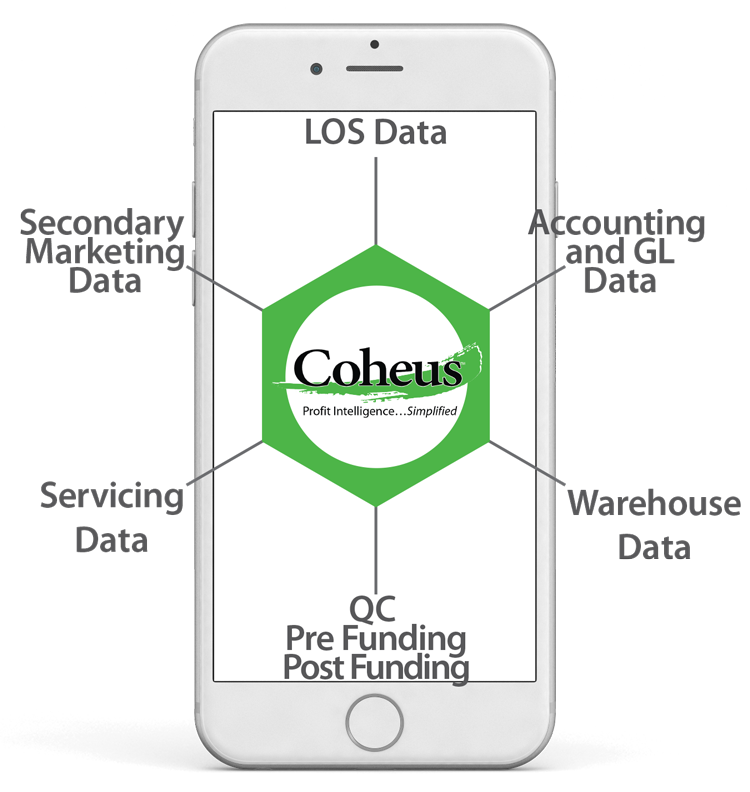 Innovative Expertise to Drive Profitability
Actionable Intelligence
We know the profits are crucial to your lending business, and without the industry insights to stay ahead of disruption, margin compress will continue to eat away at your profits. The current process of pulling delayed static reports is inefficient and unproductive.
Real Mortgage Banking Results
Reduced mortgage data integrity issues by 60%.
Real Mortgage Banking Results
Increased turnaround time by 7 days.
Real Mortgage Banking Results
Increased loan agent productivity by 15% on average.
Real Mortgage Banking Results
Increased operational efficiency in post-closing and shipping by 35%.
Real Mortgage Banking Results
Reduced operational costs by 9%.
Mortgage Banking Transformation
The Teraverde Process
Turn to a trusted partner who has the ability to blend a deep understanding of financial services with financial technology to deliver meaningful increases in profitability and customer satisfaction.
Teraverde has a national reputation for transforming mortgage banking profitability for lenders and banks of all sizes.
Teraverde transforms financial services by Maximizing Speed to Closing, Maximizing Profitability, Maximizing Warehouse Capacity, and Minimizing Potential Non-Salability and Repurchase risk.
Learn more about the 3 step Teraverde process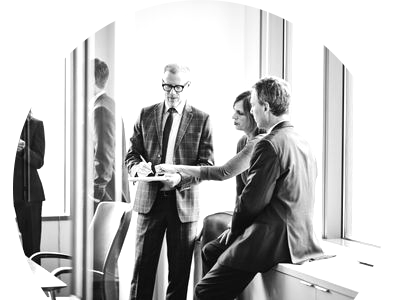 Product Overview
Manage Differently with Coheus
Discover Revenue Leakage
The ability to identify and eliminate performance problems, is crucial especially in today's challenging lending environment.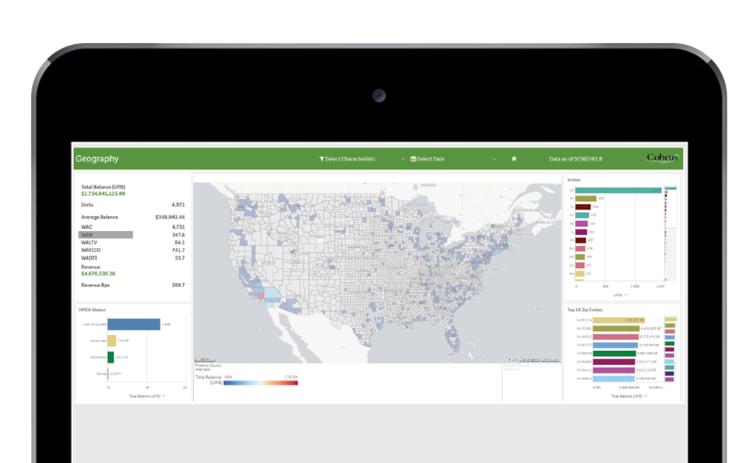 Powering Solutions Across Your Enterprise