We Help Mortgage Lenders Strategically and Digitally Transform to Increase Productivity and Profitability
Increase Productivity and Profit, Reduce Cost and Manage Risk.
Trusted Advice. Data Driven Insights. Consider It. Done!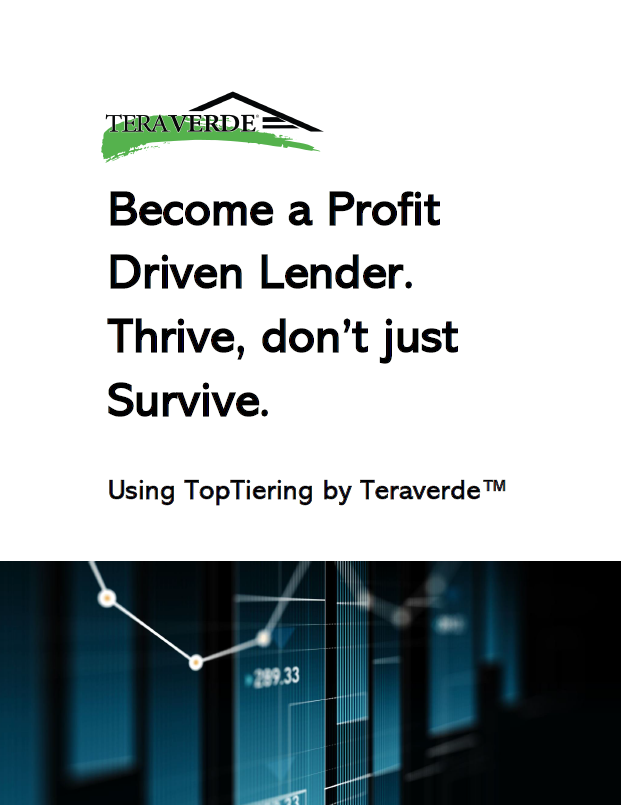 Teraverde believes a resilient and consistently profitable business model requires actionable insights discovered from Business Intelligence, Mortgage Data Analytics and effective Task and Service Level Management.  An integrated approach provides the highest Return on Investment.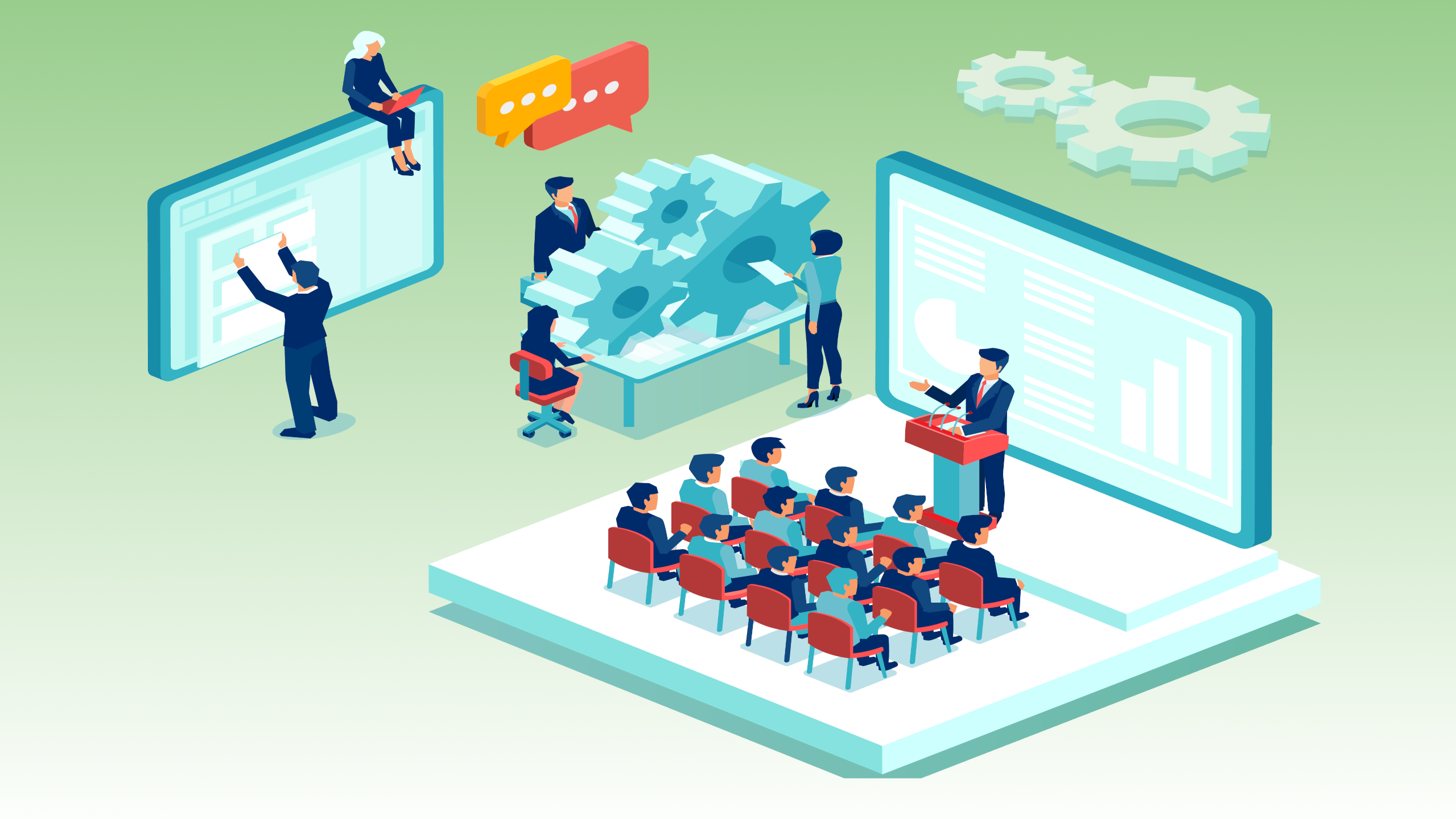 Mortgage Executive Content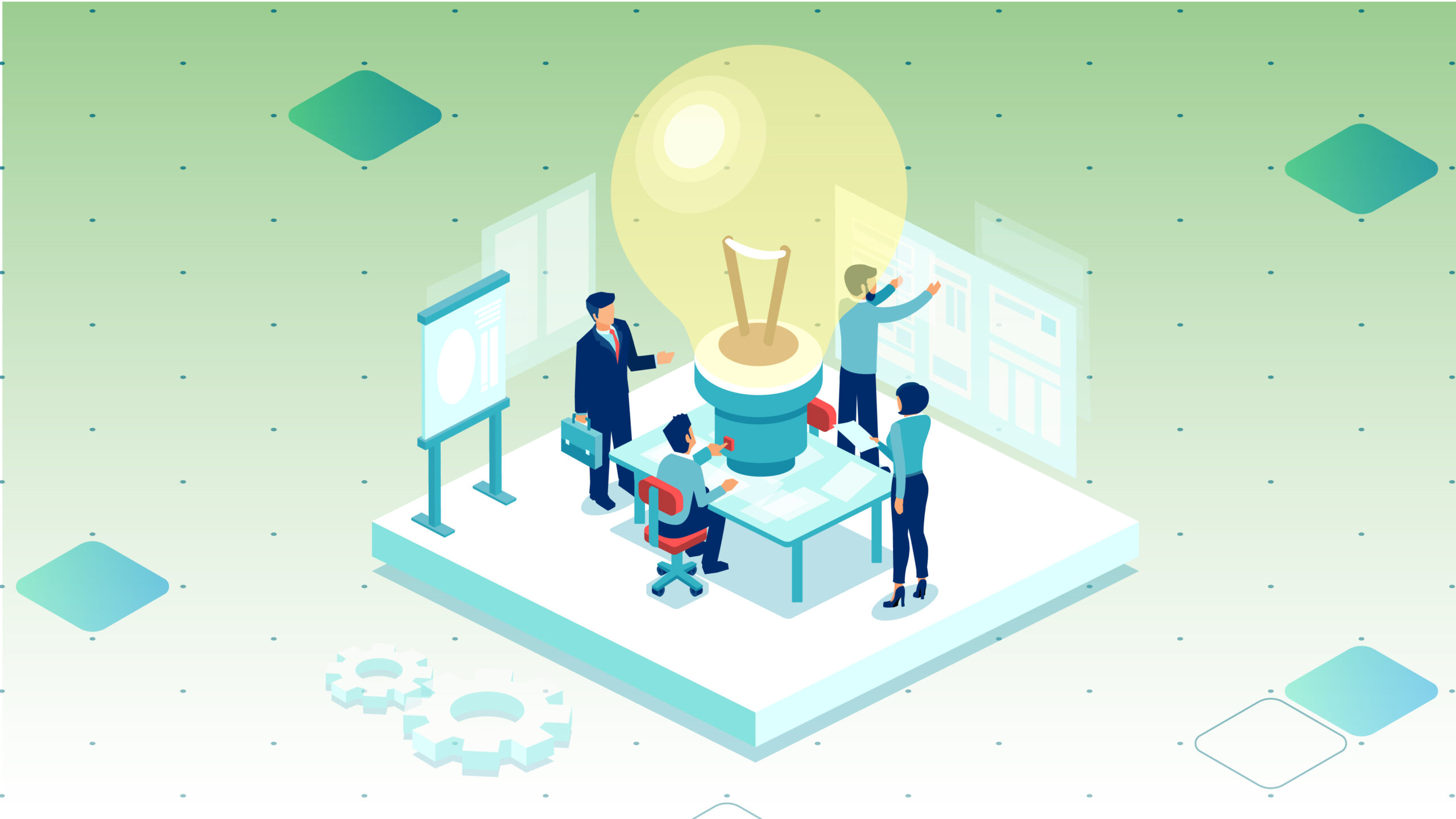 Encompass Implementation Services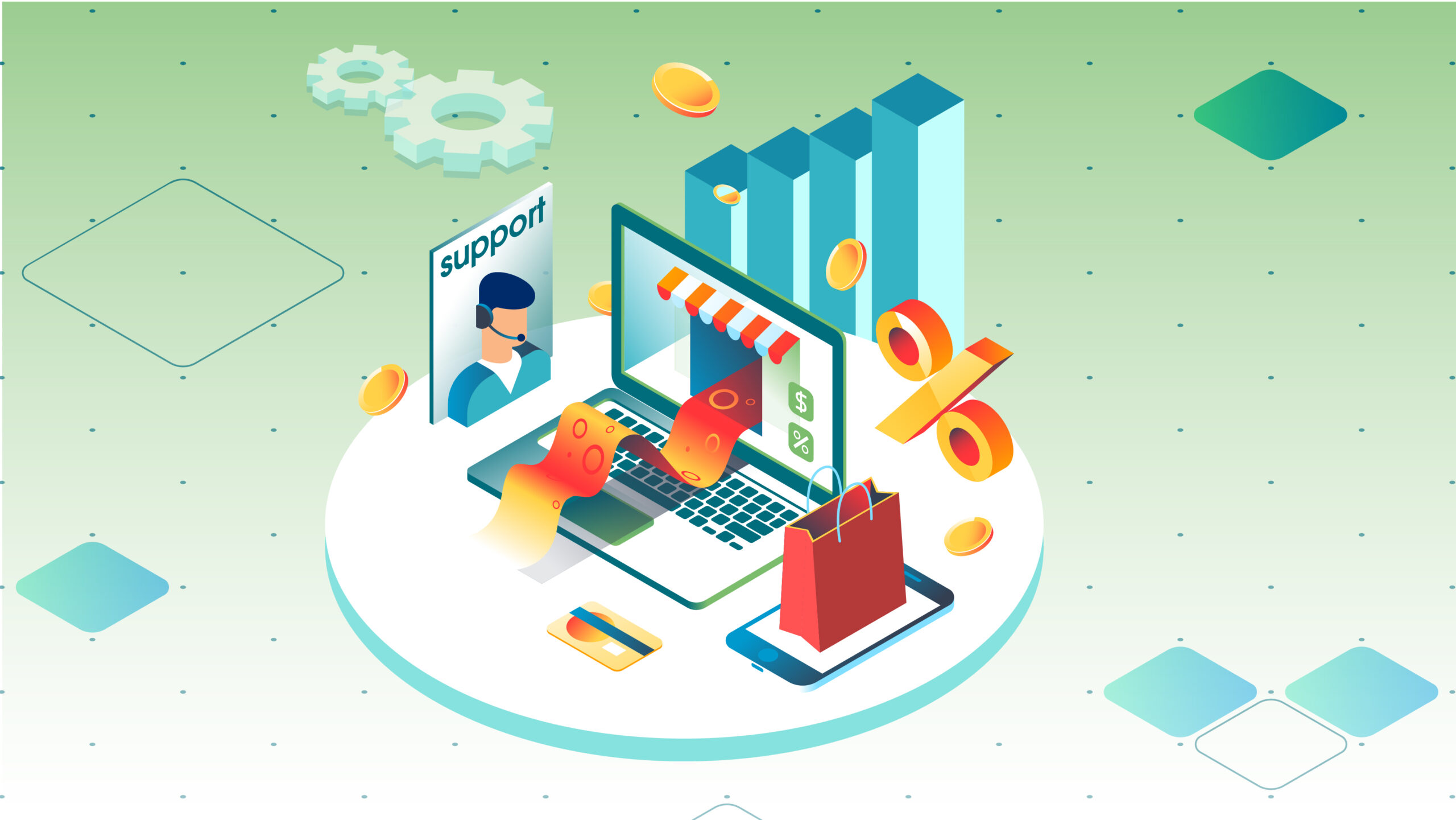 Teraverde's Encompass Software Store
What is Mortgage Business Intelligence?
Mortgage Business Intelligence means different things to different executives.  What executives seek is actionable insights extracted from their data.
Data Analytics provides actionable insights regarding 'what should you do' based upon the information displayed.  The Data Analytics element requires deep domain knowledge to interpret the data and act upon the data.
Mortgage Business Intelligence coupled with Mortgage Data Analytics delivers actionable insights that create a measurable and meaningful Return on Investment.  One without the other is only a partial insight.
Our Mortgage Business Intelligence and Data Analytics Solutions increases productivity and profitability through data-driven actionable insights.  Our task and workflow management turbocharges Encompass to help your front line team excel.  We help transform your business and workflow process to create 'best in class' performance.
Stay-up-to-date on mortgage industry knowledge and solutions from Teraverde.