Strategically Transforming the Mortgage Banking Industry
Lending is being driven by digital transformation at an increasing pace. We help you drive transformation quickly with the appropriate strategy to achieve success.
Download the eBook filled with over 80 interviews with Mortgage Executives. Learn about the lending strategies and methods used by leading mortgage executives!
Get Your Copy of Strategically Transforming the Mortgage Banking Industry.

Fill in the information below and get your ebook!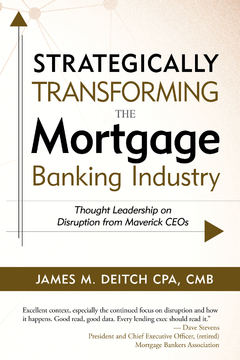 "The book is written from the eyes of an industry CEO, for industry CEOs and their teams."
Debra Still, President/CEO of Pulte Mortgage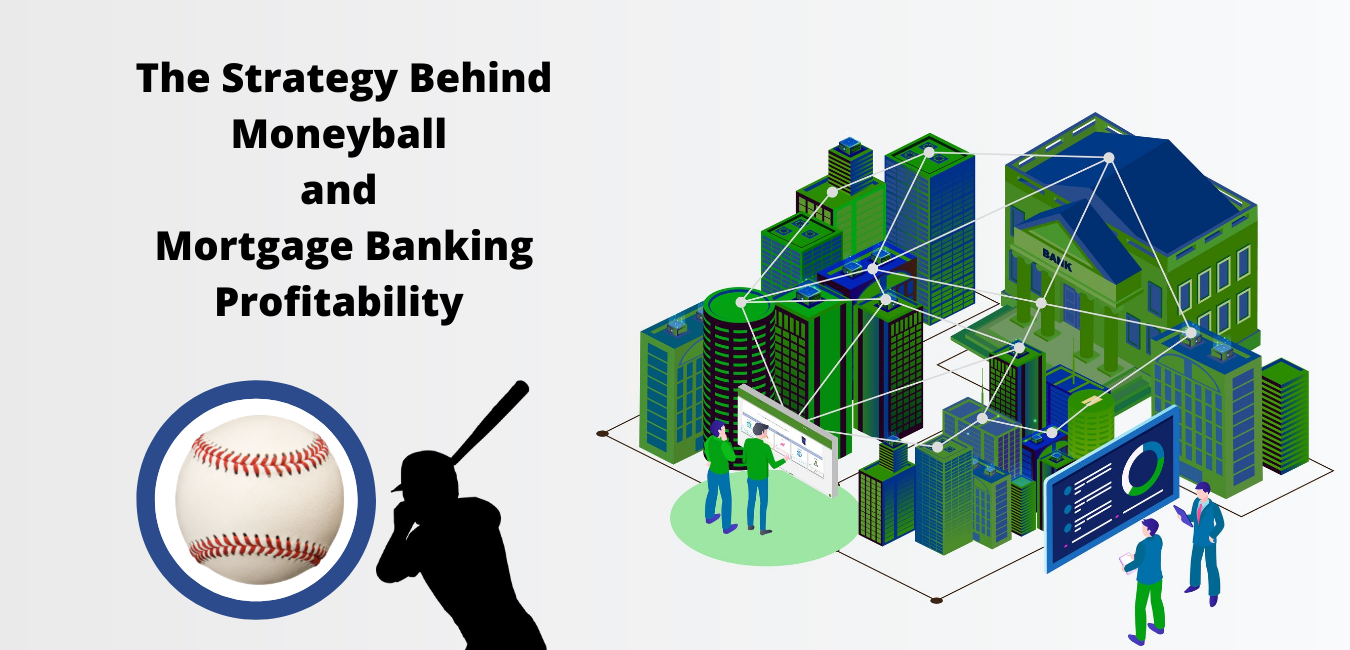 Data Intelligence in Mortgage Lending and Baseball
A New View into the Moneyball Effect and Mortgage Banking: You may have read Michael Lewis's book, Moneyball: The Art of Winning an Unfair Game published back in 2003. Note that the book was about the Oakland Athletics baseball team as well as its..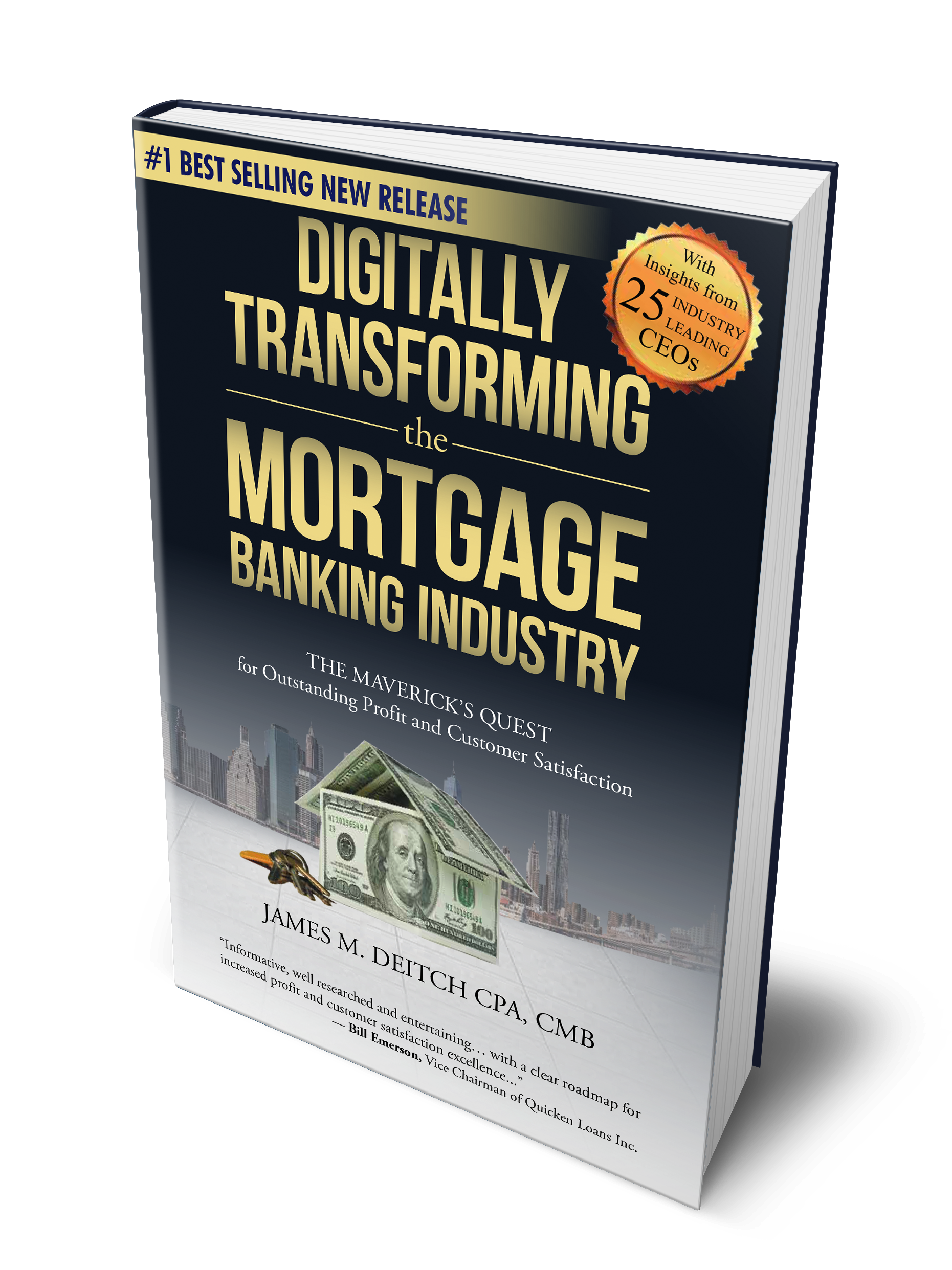 Sign up below to get the executive summary on Digital Transformation:
We are here at your service. 
805 Estelle Dr
Lancaster, PA 17601
Do you have a question? Leave us a message