May 11, 2021, Lancaster, PA and Greensburg, PA. 
 Teraverde and Loan Vision® announce the launch of Coheus® Gold, a cloud-based Mortgage Business Intelligence solution that provides Loan Origination System and Accounting/Finance business intelligence with a built in playbook.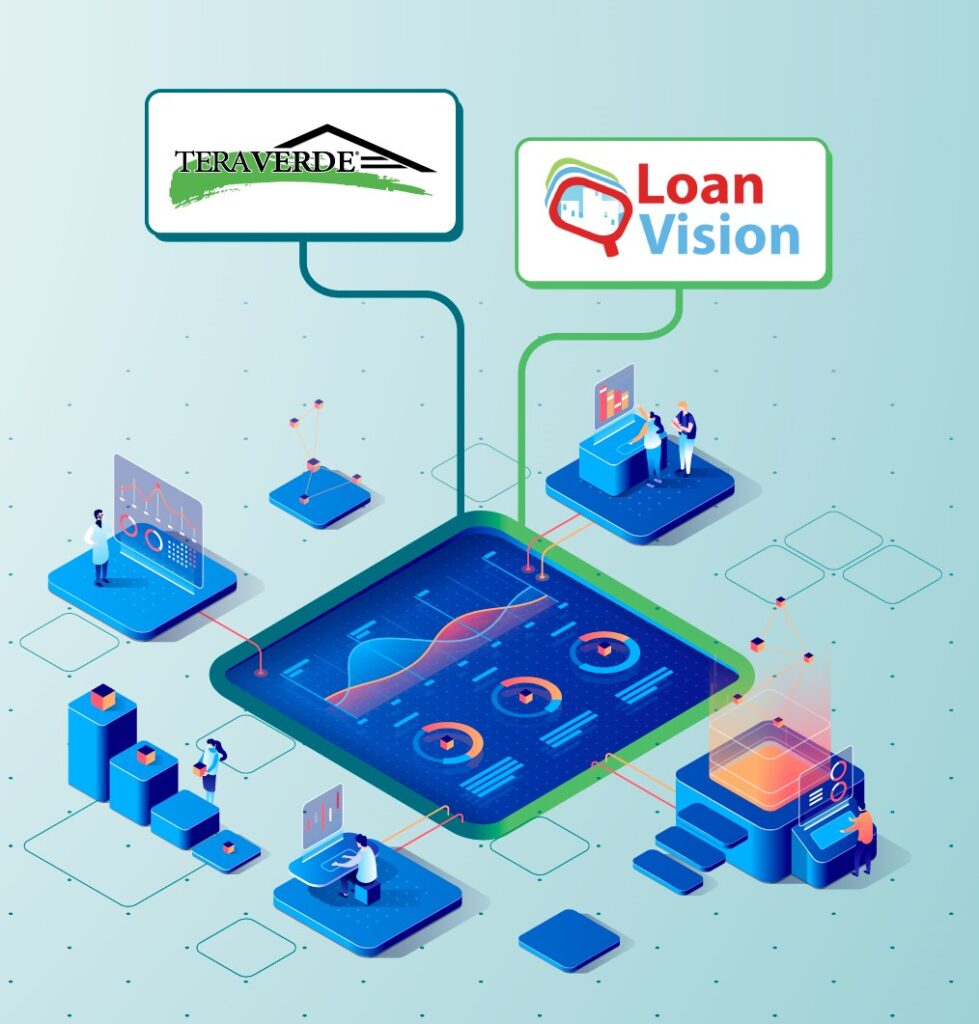 Jim Deitch on launching Coheus Gold " I'm very gratified to announce that Teraverde and Loan Vision launched Coheus® Gold, a cloud-based Mortgage BI solution that provides LOS and Accounting/Finance business intelligence."
Here's the story of how Coheus Gold came to be.
Jim interviewed Martin Kerr, President of Loan Vision, for the first book. Digitally Transforming the Mortgage Banking Industry. Jim was impressed with his insights and deep knowledge of business process. As Jim and Martin continued to collaborate on various projects, Jim became even more impressed with Martin's business acumen.
 Martin became a guiding light on how to harness data to improve profit and efficiency. He first suggested a built-in Playbook to provide actionable intelligence around mortgage data. He provided the framework to distill interviews with 300 mortgage executives into a Playbook. The playbook is designed for mortgage executives to have one solution that delivers near real time data and strategies to increase overall profitability. These two companies created a solution that enables strategic lending.
 Coheus Gold is a great result when you combine and process accounting data and loan origination data. It's mortgage BI capability compares to none. The built-in mortgage domain knowledge makes Coheus an executives most important reporting solution, every aspect of Coheus is set to mirror your lending business. Coheus Gold is so tightly integrated that it works 'out of the box' with Encompass® and Loan Vision. Typically, the time from installation to actionable insights is 48 hours.
———-
Click the link here to learn more about Coheus Gold: https://cohe.us/vFFfJI
For the full Press Release Click here to go to the Progress in Lending Article: New Integrated LOS And Accounting Mortgage BI Solution Emerges
"We are honored to partner with Loan Vision to offer an integrated business intelligence solution to help executives profit for the large amount of data residing in their LOS and accounting systems."
"We have longstanding relationship with Teraverde, having jointly developed the Loan Vision Connector. We look forward to introducing the power of Coheus Gold to our customers to maximize the value of mortgage accounting data and LOS data through a single mortgage accounting and mortgage business intelligence solution."