Underwriting Condition Tracking Bot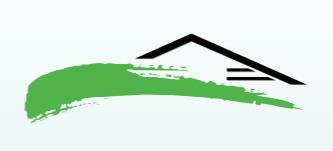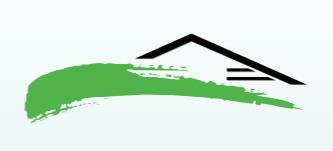 A one-time price of
$0.00
will be added to your order.
Description
Specifications
Underwriting Condition Tracking Bot for Encompass®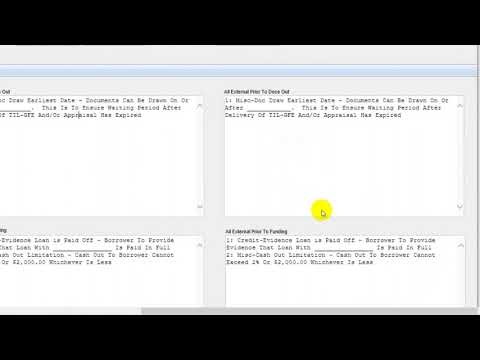 Underwriting conditions can be numerous and important, often more than even the most capable team can easily manage. If you are part of a loan team that can use all the help they could get, we have just the tool you are looking for.
The most efficient tool for all hardworking, yet overworked, loan teams out here, the Underwriting Condition Tracking Bot is here for help!
Personal assistant. Acting as your very own personal assistant, this bot summarizes all required conditions in one place and simplifies things for you. The bot ensures that your loan team is aware of all the conditions and of when they are required during the loan cycle.
All-encompassing. The Underwriting Condition Tracking Bot can be used as an all-encompassing management tool to make sure all the conditions, including PTC, PTC, PTA, PTF, are collected, reviewed, and cleared!
Increasingly satisfied clients. By aiding your team in effectively managing conditions, this bot helps you fall true to your clients' expectations. A favorite among clients, our Underwriting Condition Tracking Bot helps ensure timely and stress-free closings with fewer last minute requests for conditions!
Managing underwriting conditions has become much easier with our latest Underwriting Condition Tracking Bot, try it yourself!
Pricing:
Lenders closing more than 2000 loans per year, make a single payment of $3,750.
Lenders closing less than 2000 loans per year, make a single payment of $2,500.
*Amount of loans are verified after purchase; discrepancies will alter pricing per Terms of Use.