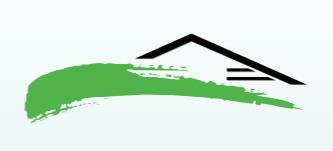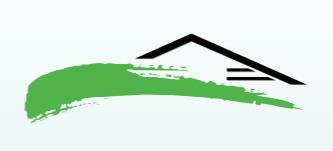 A one-time price of
$0.00
will be added to your order.
Description
Specifications
Teraverde ® Income Calculation Bots for Encompass®
Do you want to improve your lending experience?
Are you searching for a way to streamline borrowers?
The Teraverde Income Calculation Bot works in integration with Encompass and other Teraverde products to make the loan origination process, seamless, and the income computation method – transparent. 
Multiple Income Categories – Easier Lending 
The Income Calculation Bot evaluates incomes to compute a stable borrower monthly income to aid decision making.
The income categories include:
W-2 Wage Earner and Commission Income
Self-Employed Income
Rental and K-1 Income
Basic Housing Allowance for VA Loans
Why Compute Income? 
The Bot doesn't merely compute incomes but allows for greater transparency in the income calculation process.
The bot:
Increases productivity
Balances with tax returns
Repeats computations for long-term benefit.
Equipped with a license code and installation and administrator's guide, the Income Calculation Bot helps processors, underwriters, and other personnel of the lending team to ease the loan process.
Pricing:
Lenders closing more than 2000 loans per year. Make a single payment of $3,750
Lenders closing less than 2000 loans per year. Make a single payment of $2,500
*Amount of loans are verified after purchase; discrepancies will alter pricing per Terms of Use.