Document Expiration Tracking Bot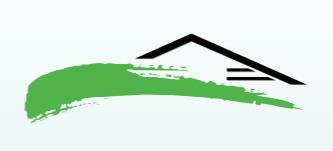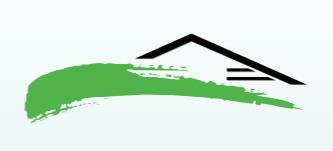 A one-time price of
$0.00
will be added to your order.
Description
Specifications
Teraverde® Document Expiration Tracking Bot for Encompass 
Smoothen out your loan approval and closing process with the Teraverde Document Expiration Tracking Bot! It automatically notifies you when important documents are expiring so you and your team can take appropriate action.
Automatically Detect Expiring Documents – Teraverde's Tracking Bot automatically informs you when documents are expiring so you can take action immediately.
Keep Track of Important Documents – Collaborate with your team more effectively! Authorized personnel such as loan processors, underwriters, and more can keep track of expiring documents for income, credit, and assets.  
Smooth Loan Approvals & Closings – By providing automatic visual notifications for expiring documents, the Tracking Bot ensures smooth loan approval and closing without any last minute surprise requests!
Prevent Last Minute Rushes – Being aware of expiring documents early on lets you prepare early and prevent last minute rushes. 
Teraverde Product Integration – The Document Expiration Tracking Bot is fully integrated with other Teraverde productivity bots including the LE/CD Data Comparison Bot, the Underwriting Data Comparison Bot and all other Teraverde Productivity Solutions!
Processing loans can be tedious, especially with last minute changes. With the Teraverde Document Expiration Tracking Bot, it'll no longer be that way so you can save time, effort, and a whole lot of money. 
Buy the Teraverde Document Expiration Tracking Bot to say goodbye to slow and tedious loan approvals!
Pricing:
Lenders closing more than 2000 loans per year. Make a single payment of $3,750
Lenders closing less than 2000 loans per year. Make a single payment of $2,500
*Amount of loans are verified after purchase; discrepancies will alter pricing per Terms of Use.