Simple Steps Consumer Loan Application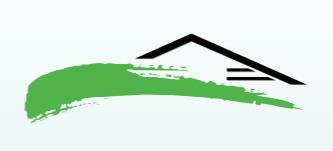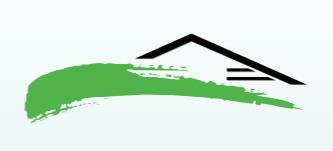 A one-time price of
$0.00
will be added to your order.
Description
Specifications
Simple Steps Consumer Loan Application for Encompass®
Help new loan originators, bank branch managers and others that occasionally originate a loan use the Simple Steps Consumer Loan Application to make their life easier.  SimpleSteps guides new loan officers through a context sensitive loan application, step by step.
Simple Steps can make a new originator's job as easy as can be. As evident by the name, this product makes the entire loan application process much smoother for you.
Super Simple, Super Convenient! Leaves more time for building, as well as honing, customer relationships and obtaining quick approvals.
Quicker Processing: With script coaching assisting and note logs for loan officers, there is no need to prolong those tedious applications!  
Makes you feel right at home! Simple Steps operates largely in the native Encompass environment so you will find it super easy to integrate with the rest of your software.
With an extremely user-friendly interface, Simple Steps will allow you to relax on the loan application front, giving you the space to learn and grow at your own pace!  
Pricing:
Lenders closing more than 2000 loans per year, make a single payment of $3,750.
Lenders closing less than 2000 loans per year, make a single payment of $2,500.
*Amount of loans are verified after purchase; discrepancies will alter pricing per Terms of Use.