Teraverde |Mortgage Software Store
Backed by years of experience assisting clients, Teraverde's suite of solutions allow you to quickly streamline the aspects of the loan origination process. Whether you are seeking to optimize business processes or simplify communication among your team, Teraverde provides Encompass loan software plug-ins, data integrations, support and training for every step of the loan cycle. Products are installed in 48-hours. Lenders gain access to Certified Encompass Administrators with a range of services.
Teraverde is the go-to for Encompass Administrators looking to save time and money. Our support is second to none. Upon installation, you will have immediate access to Encompass experts for any and all technical inquiries.
Encompass Productivity Products: Encompass Productivity store
Data Solutions: Coheus, Coheus OS, Coheus Platinum, Coheus Gold, Coheus Silver
SpeedPath: SpeedPath store
Still have questions? Contact us using the form below.
Coheus Silver - Team - up to 4,000 loans per year
$2,450.00
/mo for 12 months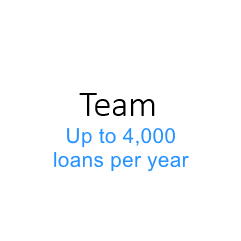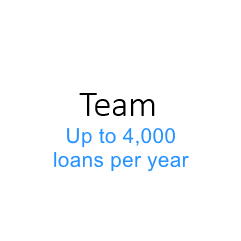 A one-time price of
$2,450.00
will be added to your order.
*A one-time sign-up fee of $2,450.00 will be added to your first payment total.
Description
Specifications
"Visibility" means you can see your data associated with lending domain knowledge to have immediate access to data in a way you can quickly grasp it, test it and make intelligent decisions to increase profit, increase efficiency or reduce risk in your business.
Pick two of your Coheus apps... Access Your Data through an pre-configured Mortgage Executive Platform.
Gain instant visibility of your organization, turn times and loan origination pipeline.
Your LOS is accurate and in real time.
Need Additional Information or have a request? Let us know!