Best-in-Class-Mortgage Technology
Navigating a changing mortgage landscape and ever-increasing volume can leave you feeling lost. That's why Teraverde built the most powerful and innovative suite of programs that work in harmony with your LOS to streamline workflow, automate time-consuming processes, and crunch data to increase profitability.
Use actionable intelligence and make swift business decisions to gain a competitive advantage in the marketplace. The ability to identify and eliminate performance problems, waste, and revenue leakage is crucial, especially in today's challenging lending environment.
Coheus
Increases your Profitability, Efficiency and Productivity.  It reduces Revenue Leakage.  Coheus combines mortgage lending knowledge with mortgage business intelligence.
This combination provides executives and managers VIVA: Valuable, Interesting, Variable (based on context) and Actionable Intelligence.  Use our calculator to see if Coheus's Return on Investment makes sense for you to pursue.
SpeedPath
Increases efficiency, productivity and customer satisfaction.  Speed provides your front line team  with automatic task, service level and data change management.  All in the native Encompass environment.
Encompass Extensions and Bots
Are available a La Carte to provide specific solutions for common requests to extend and enhance Encompass.  This section is for Encompass Admins and technology professionals.
Encompass Implementation Services
Provide initial implementation assistance to ensure Encompass conforms to your desired business process.  Encompass re-implementation services help modernize your Encompass environment to conform to your current and future business processes, channels and structures.
Coheus
Designed with the thought leadership of 300 mortgage executives.
An 'out of the box' solution. Easily configured to your LOS and ready to go in 48 hours.
The only solution that enables you to explore your data, so you don't have to reinvent the wheel.
Calculate Your Savings and 'Return on Investment' with the Coheus Calculator.
SpeedPath
SpeedPath manages workflow, service levels and data change management for each individual lending task.
SpeedPath is configurable by the lender so speed to ROI and continued flexibility are built in.
Prioritize your pipeline to ensure your staff works on the right loans at the right time is critical! 
Instant lift in speeding up approvals, closing and selling loans.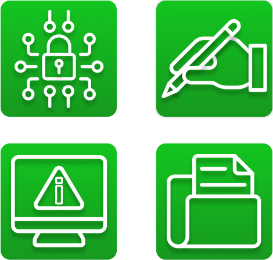 Encompass Product Suite
Supercharge Encompass and Your Staff – Add the Missing Pieces to Encompass and Leverage Your Staff for profitability.
Through years of working with Encompass clients, Teraverde has developed a suite of automated solutions to relieve the user from heavy workload and stress from underperforming solutions. By automating time-consuming and costly processes combined with the ability to quickly purchase and implement individual or multiple solutions, our suite of Encompass Integrations can start to simplify and streamline your process today.
The Digital Mortgage Store is Open!
Lending solutions on the demand. Purchase and install in 48 hours.
Encompass Implementation Services
Teraverde has worked through major challenges in the mortgage lending and banking industries. Our highly experienced staff is ready to help you get up and running quickly and seamlessly, assisting you in optimizing deployment, while leveraging all that Encompass has to offer, out of the gate.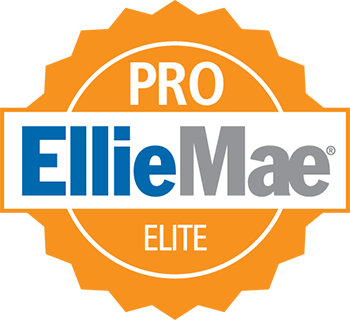 Partnering to Deliver Data Insights and Profitability to Encompass Users
Through a strategic partnership, Encompass customers can count on a trusted guide to support them.